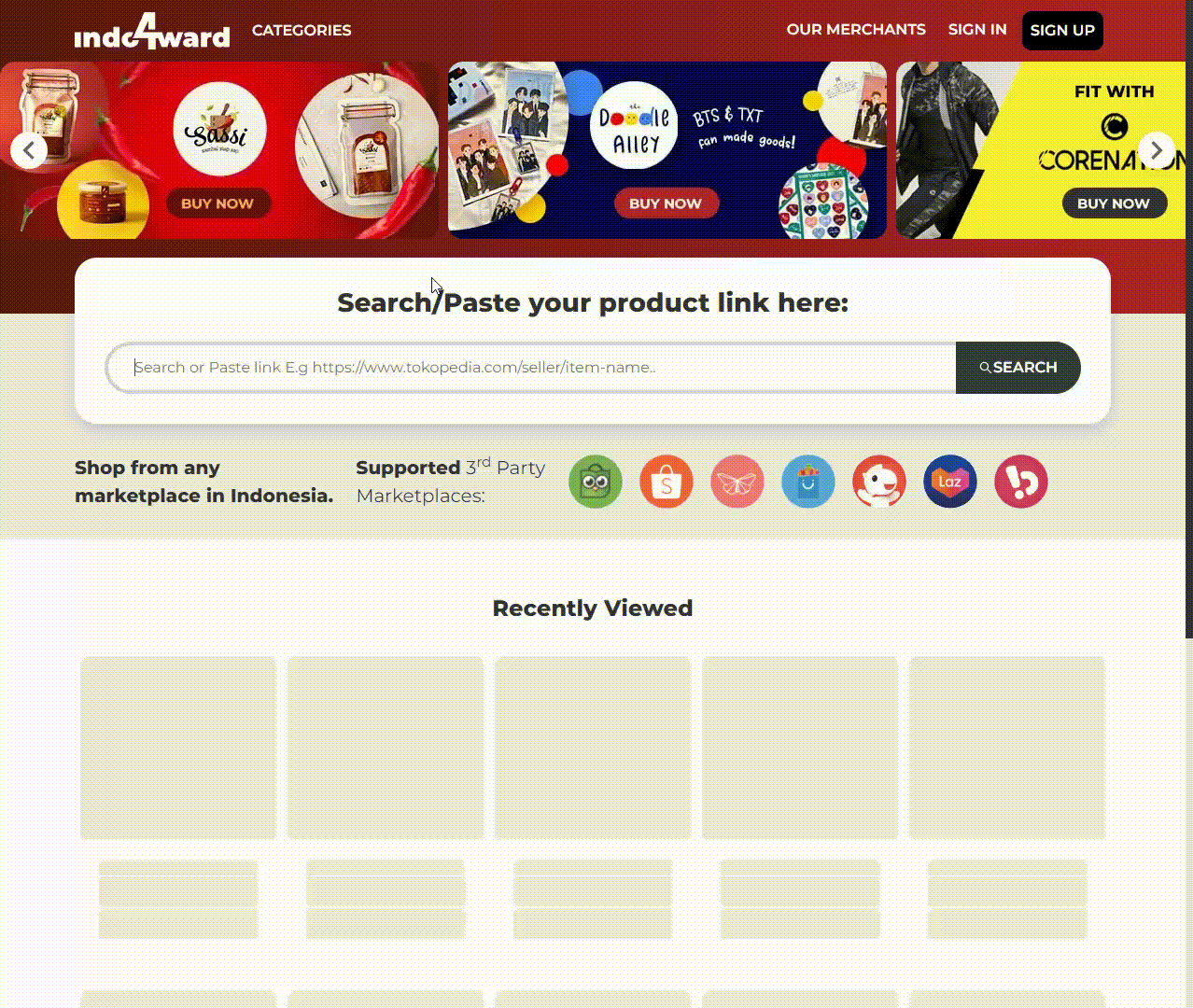 How is it like buying from Indonesia with Indo4ward?
Buying from Indonesia can be quite a hurdle, but we in Indo4ward make things simpler by simply providing us a link and we get them for you. Think of it like a broker settling everything you need to get your beloved goods for you!
Finding the product you want
Yes, the first thing in shopping is to know what you want. To do this, you can do so in various ways.
Finding them in marketplace in Indonesia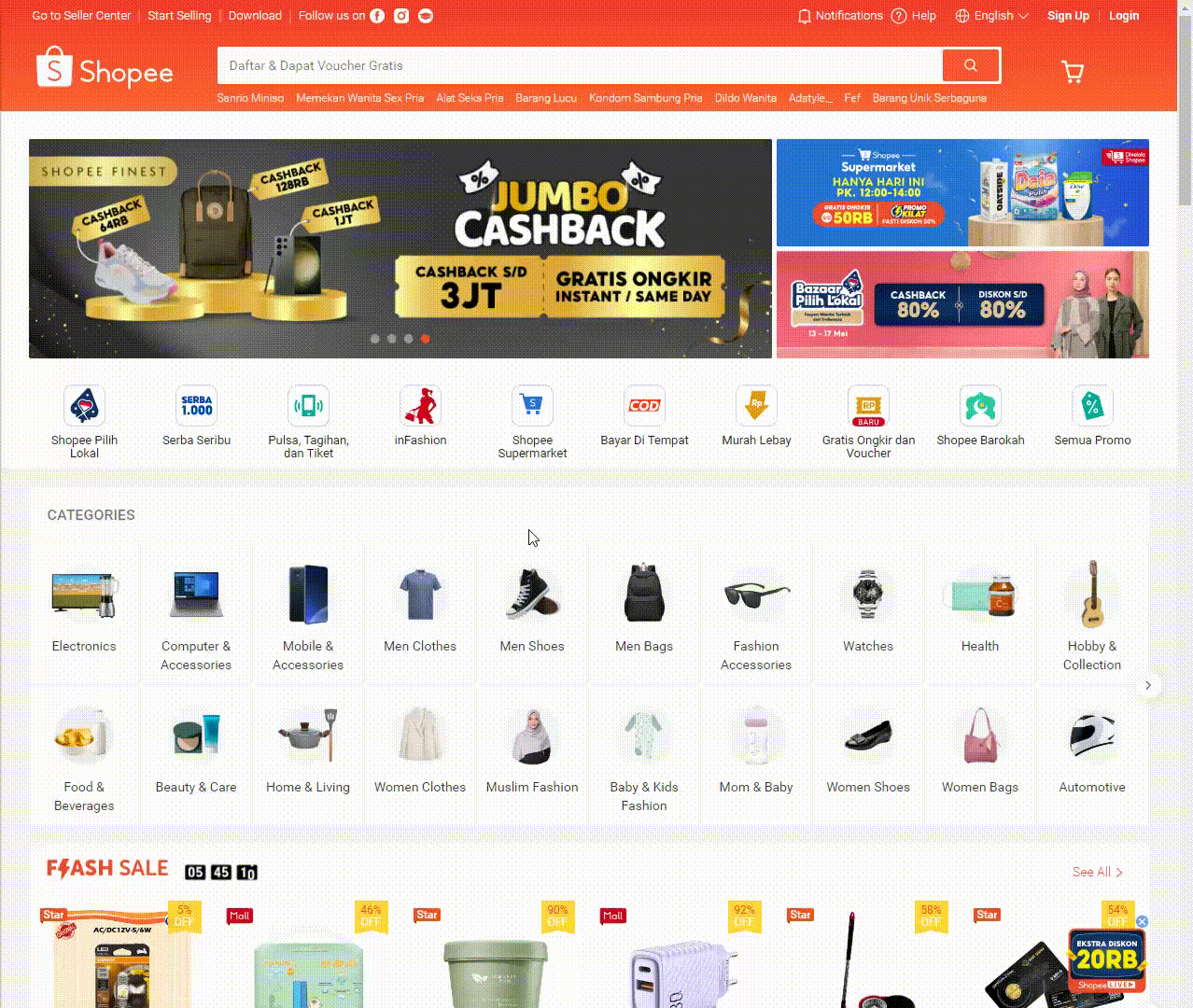 Finding them on Indo4ward that other customers have bought before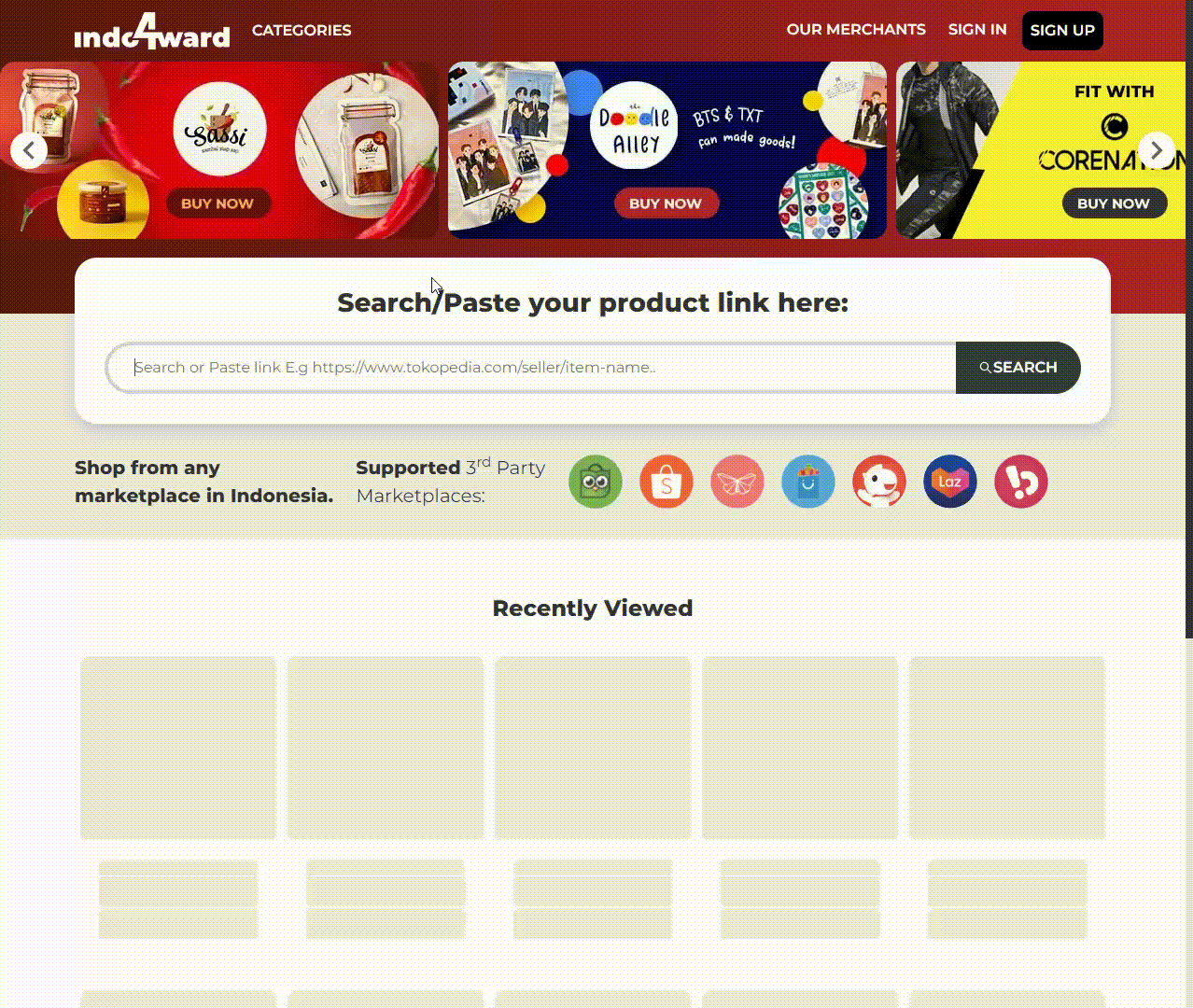 Finding them on Instagram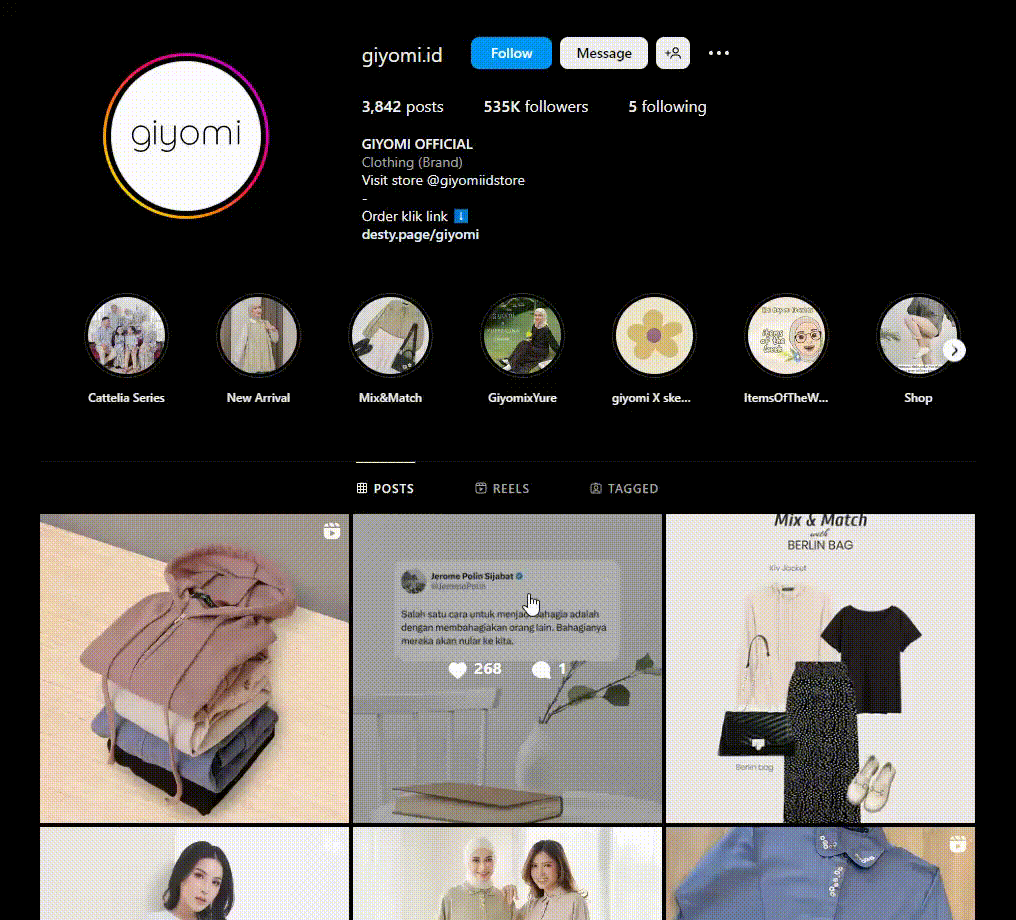 After narrowing to your product copy save the link by copying (Ctrl + C / Cmd + C)
Provide Indo4ward with the link
Once you have gotten the link from Your product, paste it on the Homepage of Indo4ward. Depending on the marketplace, it may require quotation from the team before you can check out.
The Indo4ward team generally takes about 2 business days to quote your product. This is because Indo4ward has to reach out to sellers to ascertain their dimensions of the product's shipping packaging.
Indo4ward pricing

Indo4ward quotes products according to their volumetric dimensions. This has been a standard in the shipping industry, and Indo4ward could only abide by it to provide accurate cost quotations. Other costs include: Foreign Exchange Rates, Services Fees and a Flat Order Handling Fee.

Prices do change overtime in response to Shipping charges & Foreign Exchange charges.
Checkout with Indo4ward
After a quotation is notified, you can simply checkout the product. Check out the quotations resolved at the Quotation's Tab or Shopping cart.
Select the item you would like to checkout, and make sure the address you selected is correct before you pay.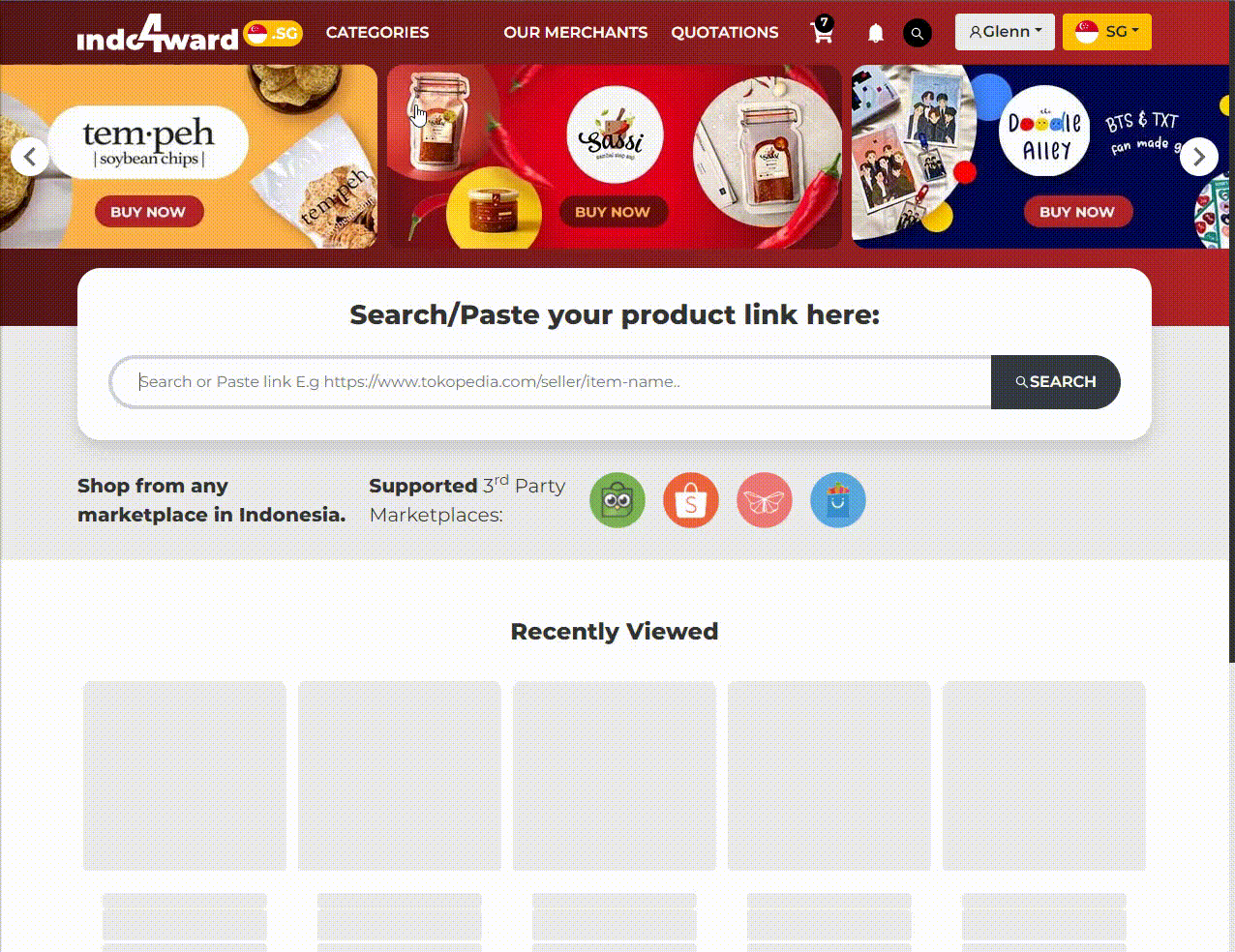 Wait for the product
That's all you need to do to buy from Indonesia with Indo4ward. However, there are times where you need to make some changes or contact the staff.
In order to do that, you can contact the Indo4ward staff through the order chat. If not, simply wait for your product to reach you!