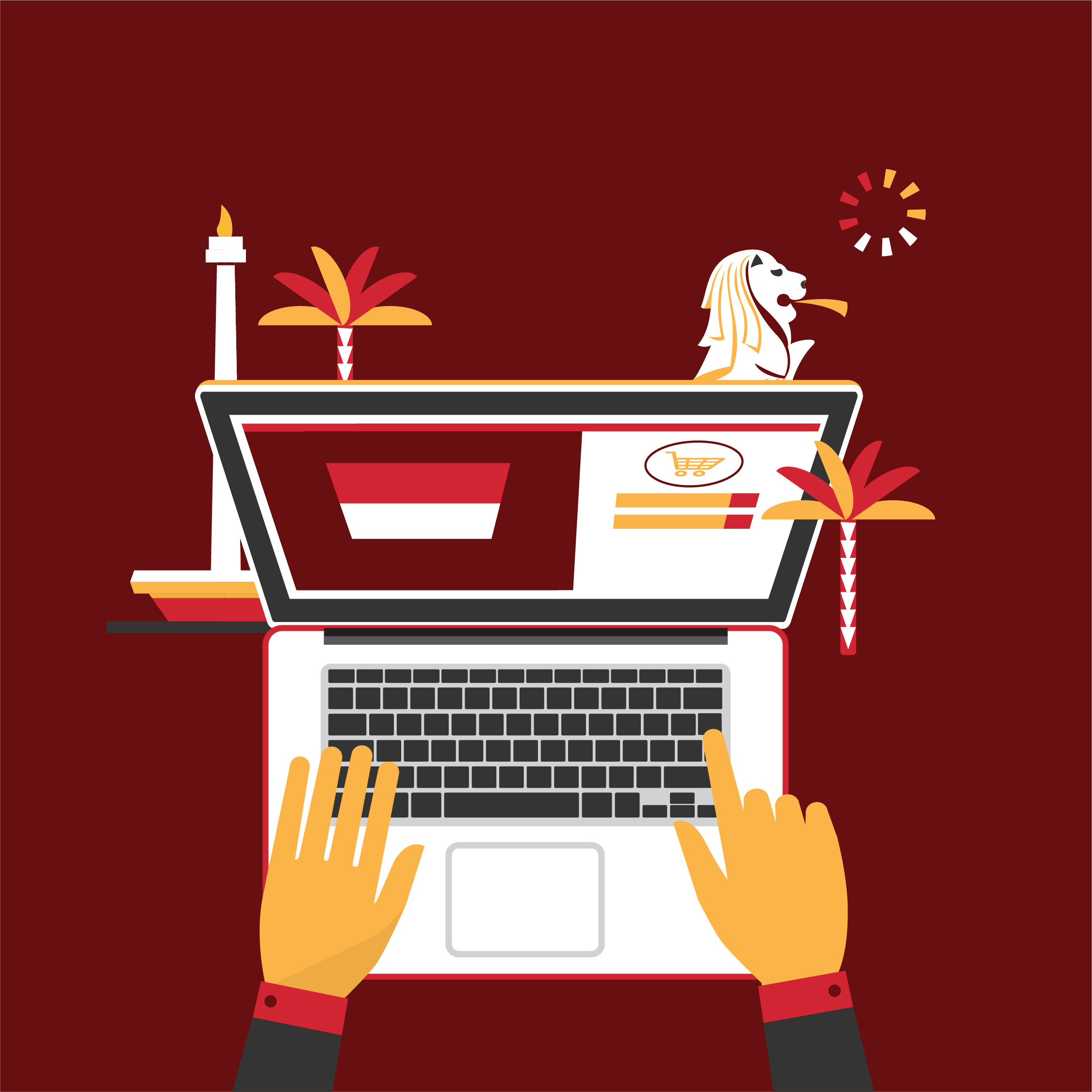 You NEED to know 4 things before shopping online in Indonesia
Our experiences online differs depending on where you shop from, for instance, shopping on Amazon.com can feel and be treated differently when you shop on Shopee (One of Asia's eCommerce Marketplace). As with the experiences you get from different marketplaces, these are the few things you MUST know before you face a shopping nightmare!
ONE – Sellers do not often update their products on their online store
Imagine having the juggle between 2 jobs at once. Well, that's exactly what store owners often face when it comes to leveraging online marketplaces and a physical store.
Problems you get as a buyer can vary between:
Incorrect product description
Incorrect product images
Items out of stock that has not been updated
Unresponsive sellers' chat
Unresponsive seller to process order
All of the above can really be a pain in the ass, especially when you have spent hours shortlisting and anticipating the product at the best possible price.
TWO – Language barrier
It isn't a big problem when you can easily converse in Bahasa Indonesia, but if you do have a problem, you can foresee yourself struggling to convey your message across the marketplace.
Many Indonesian words do not sound alike to the English language. For instance, when you're looking to acquire the dimensions of the packaging box. The word "Box" isn't something Indonesians speaking only their native tongue would understand. Therefore, you'll get into a loggerhead trying to Google translate your way out.
But even with the use of Google translate, you'll get a problem that the language translated for you is casually not understood by a handful of Indonesians due to its formal use of words.
THREE – May not ship to you overseas
What is shopping without shipping, the best thing about online shopping is that they ship to you directly to your doorstep. While most local Indonesian brand stores make attempts to ship overseas, their major marketplaces don't ship overseas.
Marketplaces such as:
There are definitely more marketplaces that we could list them all, but above are just the very few of them that do not ship overseas.
FOUR – Payments with international card
Locally in Indonesia, debit cards are not accepted just like we do in developed countries. Instead, in order to make use of Visa and Mastercard on your online shopping experience, you will need to get a Credit Card. For many reasons of frauds and scams, this has been a norm in Indonesia.
That being said, International cards are also not widely accepted in the online shopping world in Indonesia. While there are online stores that do accept them through alternative payment providers, there is a chance that you may get rejected.
Introducing Indo4ward
All of the above are what Indo4ward is strived to help you with. We make sure those problems during online shopping aren't going to stop you from enjoying the wonderful range of products you can get from Indonesia.
All you have to do is to provide us with the product link, and we'll handle the rest with just a few clicks of a button! If there's anything you're unsure about, hit us up and a friendly 4wardian will be there to answer your questions!