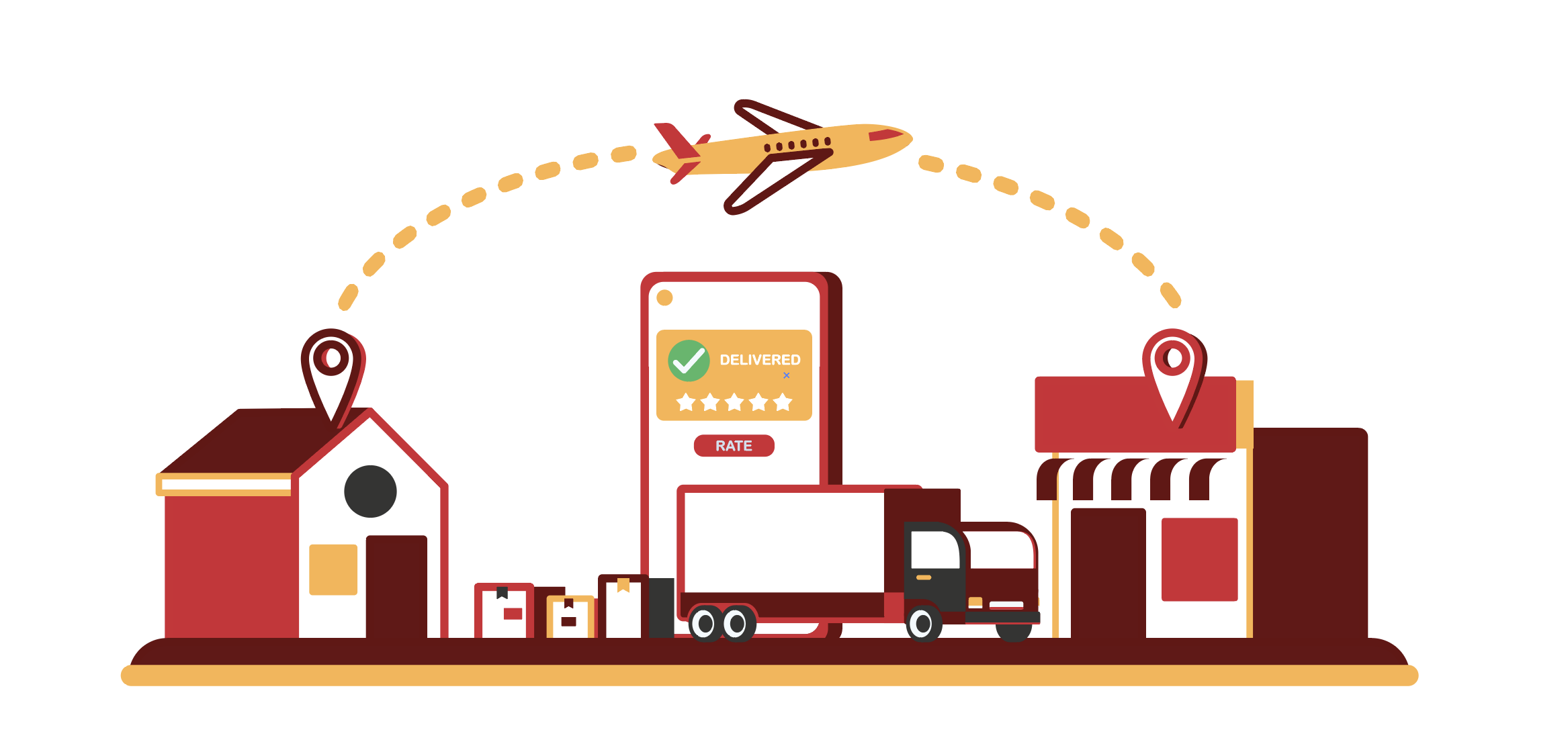 How to buy from Indonesia?
Buying from Indonesia when you're abroad can be difficult, but not impossible. There are many ways you can do it ranging from its difficulty in handling the order to looking for the perfect agent that makes that all possible. That's not all, there are also many cases where overseas credit cards are not accepted on mainstream marketplaces, making it virtually impossible to buy from Indonesia.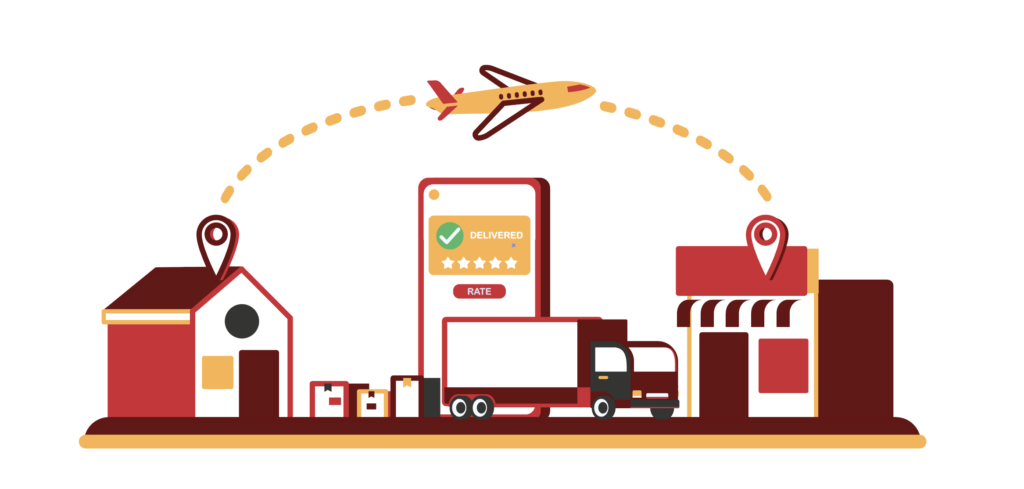 Here are 3 ways you can buy stuff from Indonesia
Bring it over by Friends & Family (a.k.a. Titip)
The easiest way to do that is to have a family or friend to bring it over to you when they're visiting you abroad (In Indonesia, it is also known as, "titip"). But that would have meant that you couldn't very often get what you wanted from Indonesia. That is because it concerns time availability & cost of flight to get it done.
However, there are services on instagram that could do it for a small fee. But that's provided that there are people travelling to you from Indonesia and willing to earn a small fee from your convenience.
Using a forwarding agent
A forwarding agent handles shipment for you according to what you deliver to them. While some items can be straight-forward, many give you very high discrepancies as to how much they will be charging you.
Take for example, you're purchased a nostalgia snack from Tokopedia and have it shipped to your forwarding agent. While it is clear as to how much the product is, you wouldn't know as to how big the packaging is, or whether the forwarding agent is going to genuinely charge you ethically. Many agents provide their service and rates transparently, but have hidden fees to them, which can double the cost of shipping that totals up to more than what you have paid for the product itself.
So it is important to know that the agent you're dealing with does not guarantee the shipping cost, nor does it charge you reasonably.
Purchasing from Indo4ward
At Indo4ward, our goal is to help customers looking to buy from Indonesia feel assured and safe throughout their whole shopping experience. That being said, Indo4ward allows customers to provide them with the product link and check out right from our platform (https://www.indo4ward.com).
Depending on where the product is from; Products from Tokopedia, Indo4ward is able to provide you with a Live quotation almost immediately after pasting the product link; for any other platforms, 2 business days quotation is required to assess its shipping costs.
After which, orders will be processed after payment is verified and that's all! Indo4ward will handle the rest to ensure orders are correctly ordered and shipped to you. (Check out how Indo4ward handles their order)