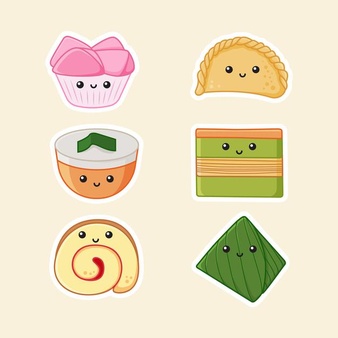 Nostalgic Indo Snacks
Childhood might be over for us. However, the memories that we keep inside our heart will live on. Reminiscing on the taste of 90s kids in Indonesia's favourite childhood snacks. However, some of the products can no longer be found in shops or even in big supermarkets. We have compiled the top 5 Indonesian snacks that we think you might want to try!
1. Cigarette Candies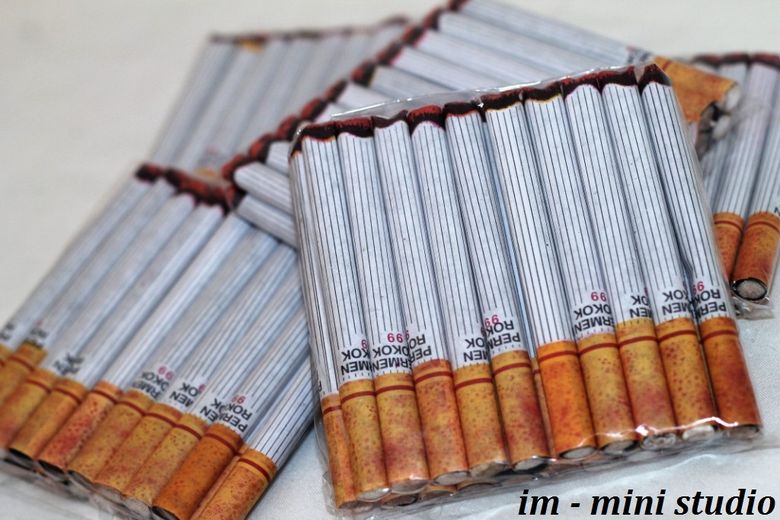 Source: www.google.com
Cigarette Candy is a unique candy that is packaged to resemble a cigarette.
This particular candy is sold widely amongst kids in school canteens. Despite it's cheap and affordable price, the fact that it looks like a cigarette is what made kids looked 'cool' as if they are smoking real cigarette. Curious on how 'cigarette' tastes like? Click on the button below to try it out! We ship directly from Indonesia straight to you. P.S. it would make a good prank to your parents! 😉
2. Chiki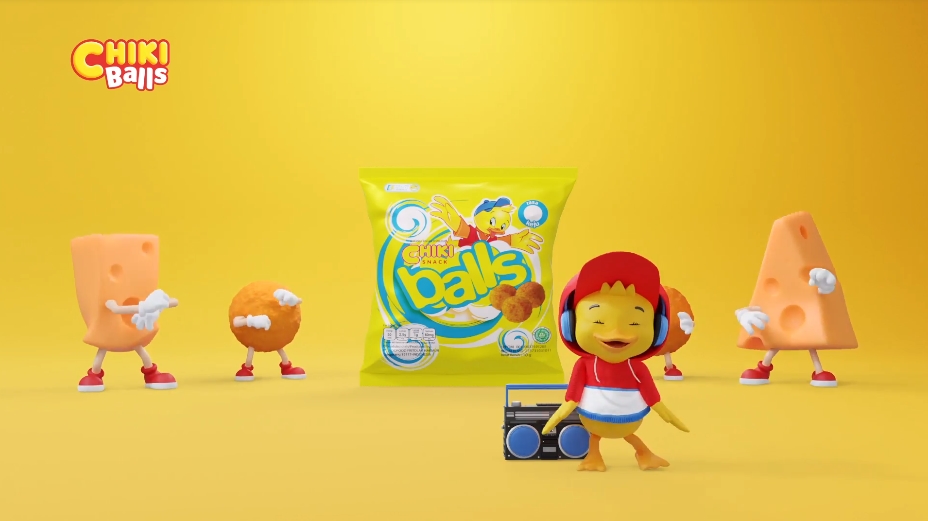 Source: https://tinyurl.com/48ebeser
You probably heard of Chiki before. The iconic yellow, ball-shaped snack that was a well-known Indonesian snack by every '90s kid. Chiki has since grown and added in a lot more variants in terms of flavors and also snack type. However, the most common snack that Chiki is well known for is their Chiki Balls. Comes in a very affordable price, many school kids used to snack on these everyday! Have you tried this unique snack before?
3. Nyam – Nyam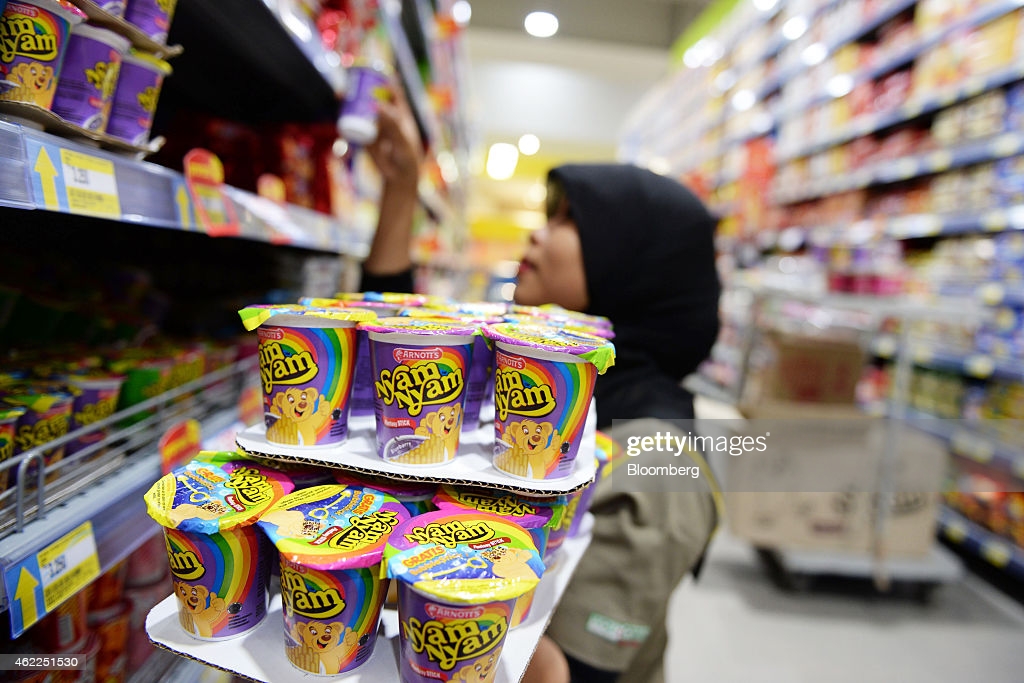 Source: https://tinyurl.com/jb6ymxjt
Nyam! This snack brings back the good old childhood memories of many Indonesians. In need of something sweet and also cheap at the same time? Nyam-Nyam to the rescue! The crunchy breadstick dipped in melted chocolate, and then dipped again in sprinkles, brings back the joyfulness of childhood. This snack is not only delicious, but it also entertains and making children independent because they might want to try it themselves!
4. Noodles Snack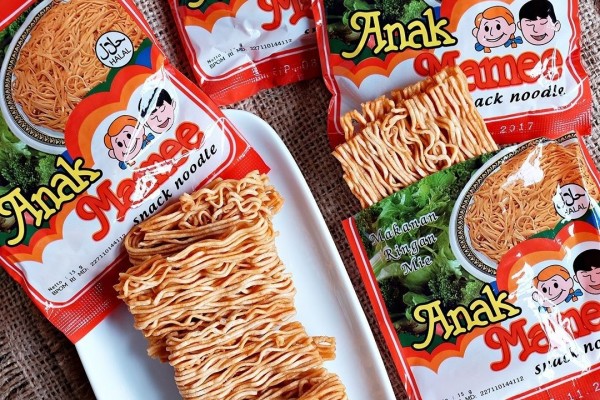 Source: https://tinyurl.com/4v453mw
Noodles? Yes. Snack? Yes. Both?
A legendary snack for the 90s era. Noodles? Yes. Snack? Yes. This noodle snack is basically noodles that can be eaten directly! No cooking required, just snack away! They offer a variety of unique flavours ranging from cheese, to chicken curry flavour. The snack is available in almost every shop around the corner and even schools. There are a lot of other modernized and new noodle snacks like such, however, this particular brand was very famous back at it's time and has a special place in our heart that we would want you guys to try!
5. Hot Hot Pop
Source: jjurnalbumi.com
Another candy that must be can never be forgotten by 90s kids. This candy has a vibrant red eye catching colour and it is shaped like a foot. It has a unique and distinct sour-y taste, and not to forget, it will also leave a very bold red residue on your tongue! It was sold mainly everywhere, especially in school canteens. No wonder this candy hold many memories for 90s kids that bought this candy during their recess!
Written by Gegy Miola (Marketing and Business Development at Indo4ward), Edited by Stefanie P Setio (Marketing Lead at Indo4ward)