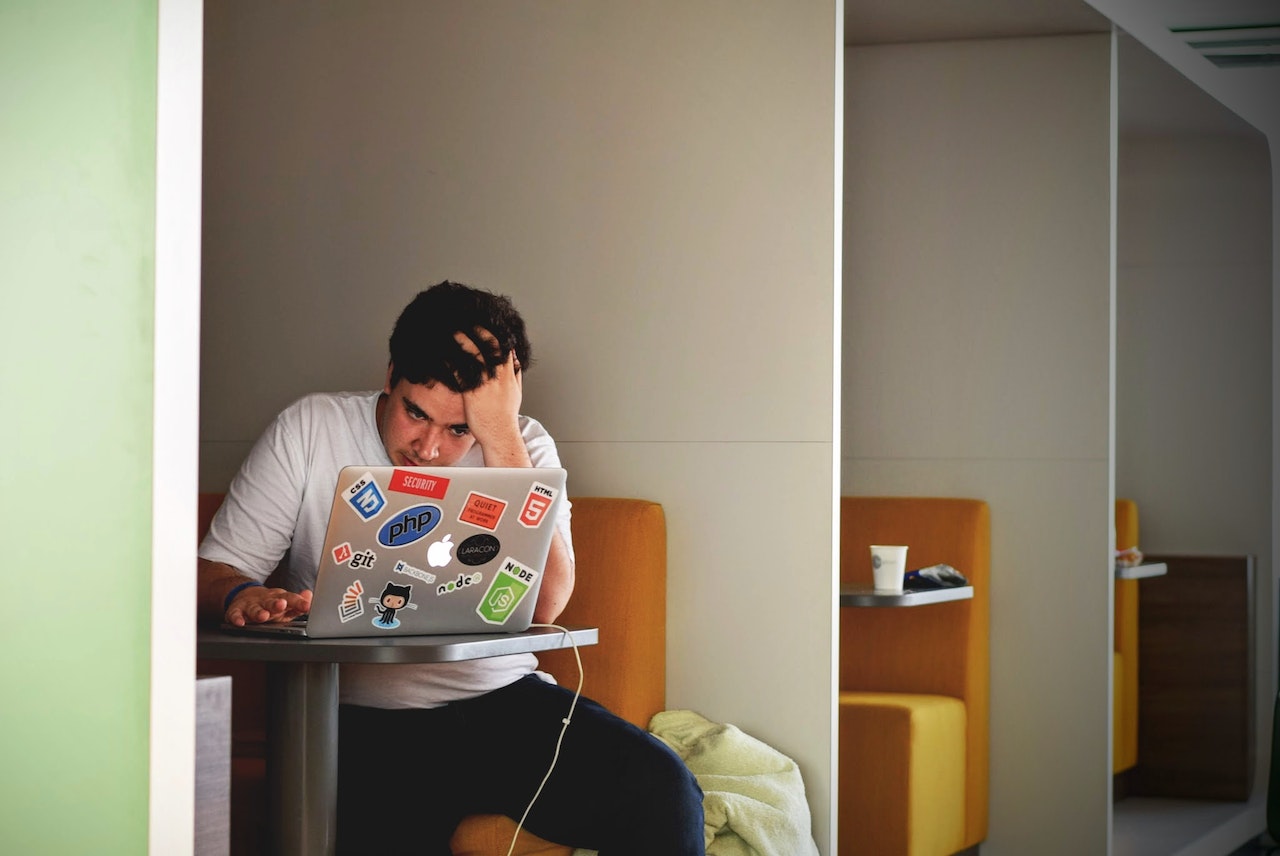 Buying from Shopee Indonesia – Here's the things you need to know!
We have talked about buying from Tokopedia, but what about the next biggest Indonesian Marketplace in Indonesia, Shopee. Shopee originated from Singapore, has now grown into one of the biggest eCommerce marketplace across Asia.
Indonesia being one of the biggest Southeast Asia countries, is definitely no stranger to Shopee's vast amount of reach in Asia.
Here's 3 things you need to know about buying directly from Shopee Indonesia:
1. Products can turn out bigger than you think it should be!
The thing about Shopee Indonesia is that its product details are murky. This can be a problematic issue for anyone looking to buy from sellers on Shopee.
For instance, if you're looking to buy from Shopee you wouldn't be able to decipher its dimensions if you're going to hand it over to a forwarder. That would mean that buying from Shopee can put you at risk of heavy shipping costs.
So do keep in mind that it's not always a rainbow affair shopping on Shopee Indonesia!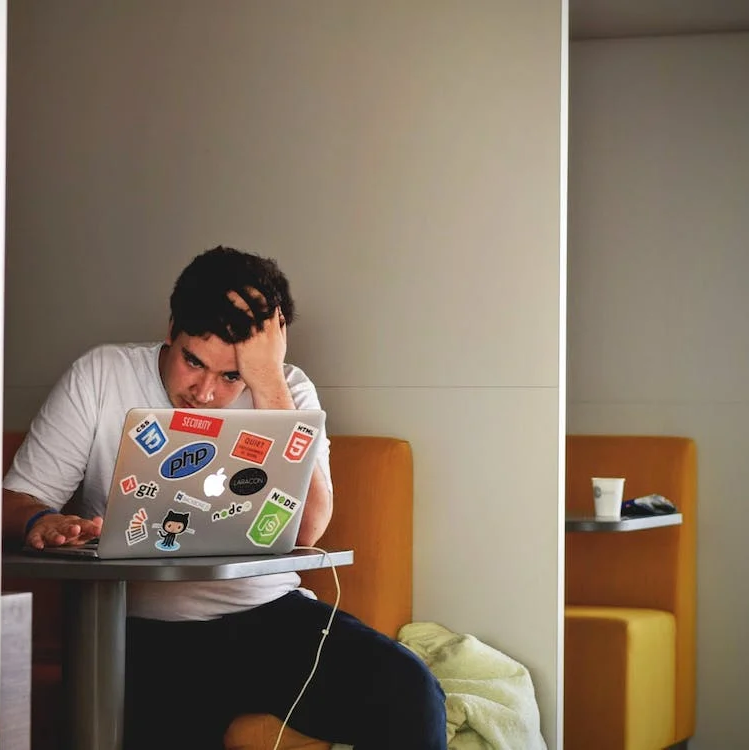 2. Items bought, but no longer available?
Yes, this is apparently a very common issue in Indonesia shopping. Many of the sellers hold thousands or hundreds of product listings, that makes it difficult to manage and more importantly updating their stocks count.
That would mean that you may just be buying a product that has already been long out of stock, discontinued or even exists anymore. It would have been a simple affair if refunds were made to you, but many often than not, buying from marketplaces in Indonesia will incur a fee on its transactions that are hardly refundable.
This is similar to the policy that PayPal has enacted a few years ago on transaction refunds that resulted in many merchants pulling out from their partnerships.
So if you're looking to buy from Shopee Indonesia, perhaps think twice before buying from an unreputable shop that can make you face a collateral from the refunds!
3. Com-muni-cation…
Yes, many of the items aren't always listed correctly. They can sometimes be in variations, but not through a selectable option. Instead, it comes in the form of "order messages". This is where you would need to be able to read the description in Bahasa Indonesia and understand the ordering process and instructions required of you to order the correct items.
And who said buying from Indonesia is always a hassle free process?
This is why Indo4ward is always here to help you with this, we communicate, and ensure to the best of our ability to make Indonesia shopping a safe and assuring space. We guarantee that the items you paid are the things you're looking for, and also when items aren't available we refund you the full amount.
Indonesia shopping isn't just about the customers doing the due diligence, it's an Indo4ward affair, and we make sure things are right and enjoyable!