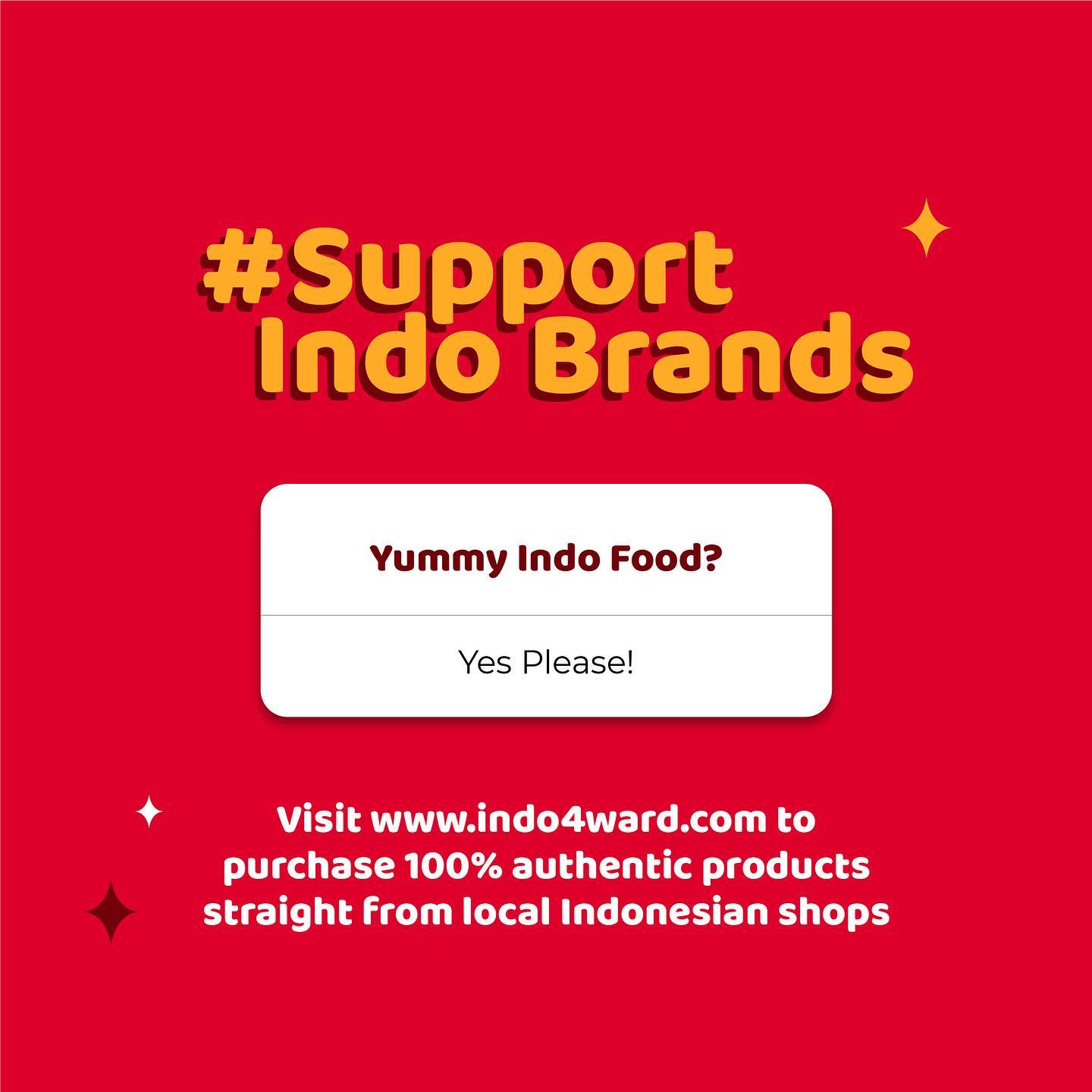 Why should you buy from Indonesia?
There are a lot of reasons why you should buy from Indonesia (and of course, using Indo4ward while you're at it). Apart from looking at the wide variety of niches, Indonesia offers more than just quality products. Indonesia is home to millions of brands, from home made brands to very innovative products!
Here are 5 products we thought was really interesting in Indonesia that could spur up your interest:
Ichinogami's Papercraft Kits – Explore the wonders of paper crafts with simple, yet limitless, designs
Ichinogami's from Indonesia is well known for its wonders of papercrafts. They have not only curated very interactive hands-on craft works, but visually appealing to any children (adult-ed me, included).
Have I not told you about how detailed such papercrafts can be? Check out other of his papercraft designs which includes a 1:1 scale Iron man, Transformer and even Gundam!
Sambal Sassi – Your sambal fixes
Founded by Stephanie and Vinna in the midst of COVID-19, Sambal Sassi was borned. Not only has it gone popular amongst Indonesians, it has caught the wind in Singapore that got orders after orders.
But what sets Sambal Sassi apart from other Indonesian sambals is its unique blend of ingredients, which creates a distinctive taste that is both spicy and savoury when mixed with any other dishes (as for me, I could devour it alone).
If there's one Sambal that represents the contemporary Indonesian condiments, it has got to be Sambal Sassi.
Check out more of their products on Tokopedia!
Balinese Garlic Peanut – The BEST peanut you'll ever have
If you're a person who snacks a lot, like I do, this is the must have snack you should always have in your arsenal. The Balinese Garlic Peanut is not only the best snack, but it's irresistible crunch with the garlic marinade will keep you munching for hours on end.
Psstt… Maybe you don't already know, but this is also one of the best beer snack over a nice game or movie. And if you want to miss out on this great snack that can keep you wanting for more, swipe away!
Cold Crafters' – Coffee beans direct from Indonesia
A coffee a day, keeps the mood strong all day. If the saying resonates well with you, you're bound for a good treat! Indonesia being one of the biggest coffee suppliers in the world, is your best place to source your coffee. Not only does Cold Crafter's award winning coffee beans get a Tender Loving Care roast and packed ready for you, its quality is something you CANNOT deny starting your day with!
Nona Kalani's – The health drink you need
Nona Kalani is a turmeric drink that is infused with a fruity punch. If you're looking for a drink that's promoting great health benefits, but also not going to slam you in the face with the first sip, you should probably try this.
Turmeric drink not only improves the body 's immune system but also helps with arthritis, cardiovascular and many more other improvements (check it out here!)
Of course, we're not going to forget about Indo4ward!
Indo4ward started with the very sole mission to help Indonesians reach other customers worldwide, and doing so we have been operating for more than 3 years in achieving and aiding brands in shipping products across the world. We want to help more brands, and we want to make Indonesian brands more known in the world.
If you got an idea on how we can help you, drop us an email at: [email protected]