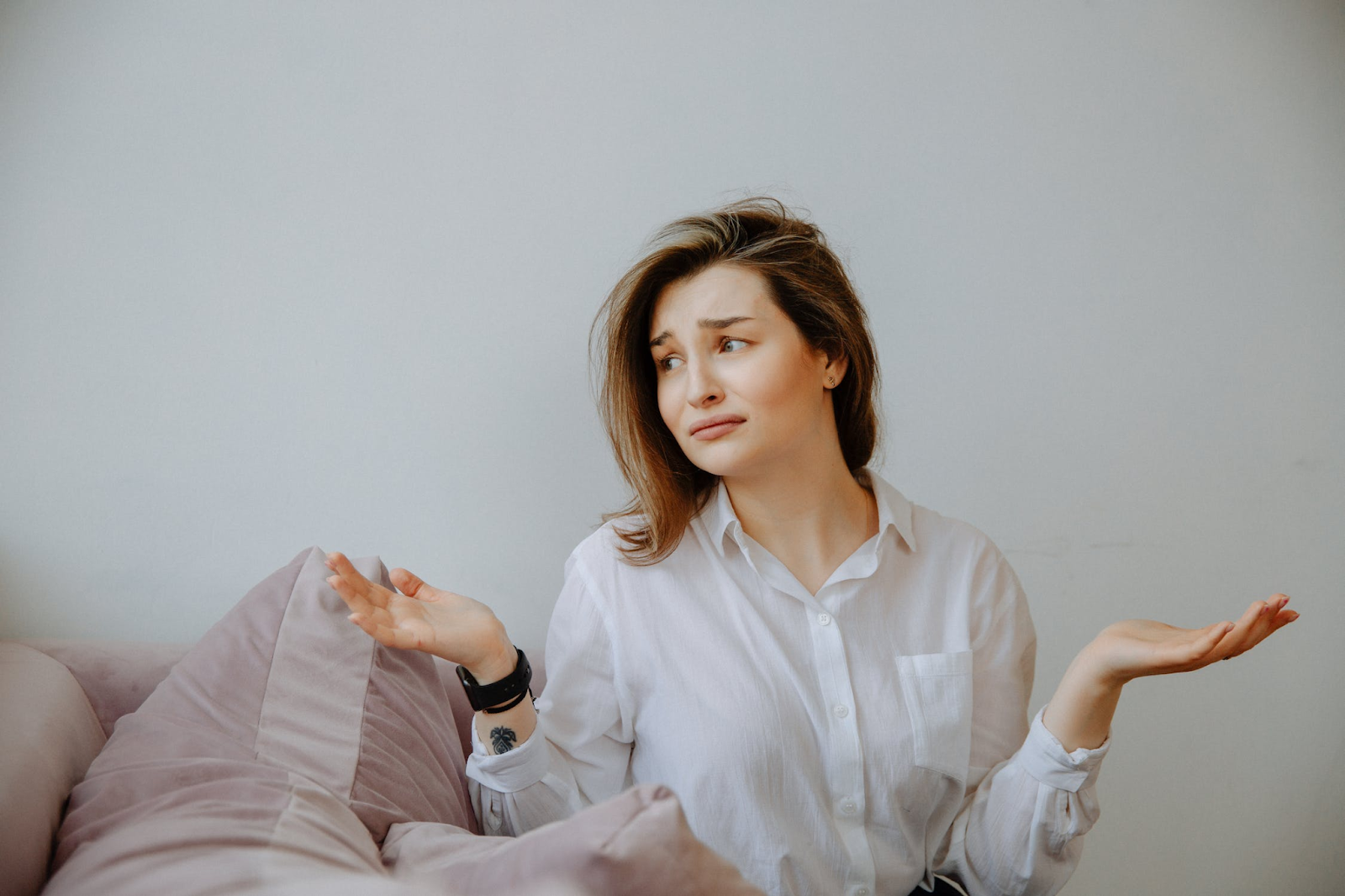 PROBLEMS when shopping online in Indonesia
Indo4ward has been operating for almost 3 years now, and in our time operating Indo4ward we have seen many product listings. And when we say many, we mean thousands of products.
With over 4,000 product listings from Tokopedia alone, we can say we're one of the experts in the field to be familiar with what will and will not be delivered by the average Tokopedia seller. Even with the great amount of experience shopping in Indonesia for all our customers around the world, we too, still face problems with sellers.
Here are some incidents we think our customers should know about when we process our orders:
"I said there is stock, but in fact, I don't know." – Online seller
Yes, one of the most common issues with sellers in Indonesia is their stocks count listed on their listing.
Even upon asking the sellers themselves, their first response to any queries relating to the product availability would always be, and I mean ALWAYS getting a response similar to: "Yes there is stock, please proceed with order".
Now that isn't to say that it's bad. I mean getting a response is indeed better than none. But the fact that this blatant bait to get you to order is annoying and costly.
Costly because Tokopedia started charging transaction fees of Rp1,000. That is to say if sellers indeed do not have stocks, you're essentially losing Rp1,000. That's money wasted just like that.
So if you face an experience with Indo4ward cancelling your order, do note that it isn't because we're processing it too slowly that the product ran out. But rather, the products just aren't available to begin with.
I want what's in the photo! (Not knowing that it isn't available anymore)
A problem with Merchants in Indonesia, experiencing from both most notable marketplace (Tokopedia and Shopee) is how the sellers manage their product listings.
Many merchants frequently reused old product listings instead of creating more listings of a different product. This can create many problems, for instance:
Vague product names and descriptions to cater to future changes of the product. For example:

"Colorful Batik": but the designs are often changed without its image being updated.
"XYZ Model G Design": but the Model G changes with time and does not update its images.

Misleading product information

Stating that there is item X, Y and Z and "please state in instruction on which variation you would like to order".
However, instead of putting options for customers to select from, you get customers to order in the form of chat.
While you could argue it's easier for the sellers, it gives off an inaccurate depiction of the products they're selling. As well as having customer spending redundant transaction fees (Rp 1,000) every time they had to go through any cancellation.
There are many occurrences where we make purchases for our customers to buy a specific item, but many times it is often cancelled due to the inaccurate product listing our sellers stated.
Fake sellers, fake products, fake existence; they are the Ghost Sellers
We are not talking about imitation products, we're not talking about scamming sellers. We're talking about Ghost sellers.
Ghost sellers are what we classify as sellers that don't actually operate but can be seen operating in the naked eye. These sellers most often reply with template messages, it can be quick, but it's often the same reply prompting you to make an order.
They are also sellers that carry many varieties of products, with only very few reviews to their name. They often hold high response rates, but very rarely cliche any sales.
These are the sellers that just plague the selling community, either downplaying the prices of products, inflating the number of products or creating some sort of traffic for the marketplaces. We couldn't be so sure if there are many of such sellers on the marketplaces in Indonesia, but it certainly is a problem for us when our customers make purchases from such sellers.
While there are many more stories of our experiences dealing with Indonesia sellers and merchants, Indo4ward will always provide our customers with the most assuring service when buying from Indonesia. It can be daunting, but not when it's with Indo4ward.
Buying from Indonesia can be easy, always, when it's with us with Indo4ward.