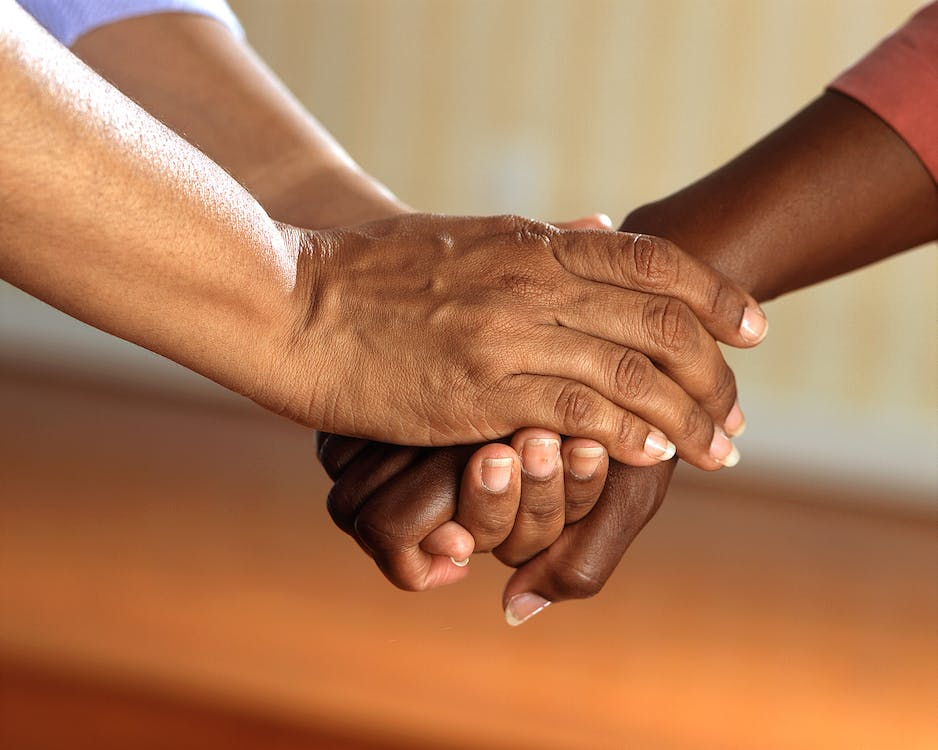 Building Trust: Indo4ward's Genuine Commitment to Customer Satisfaction of Indonesia Products
Indo4ward was built on the principle to serve its users, this can be interpreted in different ways as we do have many "customers" that we serve. But a stark difference in type of customers we can classify here is, Buyers and Sellers.
If you don't already know what Indo4ward is, here's a quick brief:
Indo4ward is an Integrated marketplace aimed at connecting Indonesia Businesses with Customers overseas, and vice versa. This allowed customers overseas to safely make purchases from Indonesia marketplaces without the hurdles of language, payment, logistics and many more.
We developed a platform that simplifies and promotes shopping in Indonesia, a reassuring journey.
While both types of customer achieves and values different functionality in a marketplace, we can all agree that credibility is an important aspect in operating a marketplace.
In comparison to the major players of the eCommerce industry, many of which are fueled with heavy if not seeded with a strong financial capital foundation. Indo4ward on the other hand, had only one mission and a small amount of capital that the Founder pulled together to make this possible.
Unlike the bigger players where marketing departments are swimming in pools of cash that can easily toss up a very credible image of their brand. Indo4ward does not have such privileges. Instead, we believe in our mission and vision in addressing the problem, and that has kept us going for the past few years of a very slow but reassuring growth.
Addressing the gaps
Our belief is that the demand for Indonesian brands and products will soon come, it may not be now, but it will definitely be at some point in time where it will grow. Despite the slow growth, we see customers coming back, reassuring us that Indo4ward's service is something really interesting and useful. An unfounded service that helps them make purchases in Indonesia Safe, yet easy to use.
And so we pressed on in building and growing little by little, with essentially little to no support but the grit in helping Indonesian businesses to grow.
Marketing and Branding Campaigns
From Google Ads to Facebook Ads campaigns and to Influencers marketing, we have tried them all. We're not saying that those channels of marketing are not helpful, we're saying that it often gives us a sour aftertaste working on such campaigns knowing that there is not much returns from it.
The fact that most of such channels as marketing channels exist is simply because they reach out to customers that you do not know existed, or perhaps a reminder. But with such a diluted channel where everyone is doing the same thing, users simply just ignore those placements.
We have tried multiple campaigns and strategies, but instead we always faced very disappointing results due to the lack of marketing dollars unlike the bigger players had.
At least for Indo4ward, we believe that unless you have strong funding for your marketing team, it's going to be difficult getting quality results (or sometimes, no results at all). That is to also point out that agencies have no reassuring ways to turn the marketing investments into actual returns. A very detrimental impact for small businesses like us.
Credibility and Legitimacy
But if online marketing isn't turning out well for us, how can a marketplace this small and new grow its brand's credibility and legitimacy for its customers?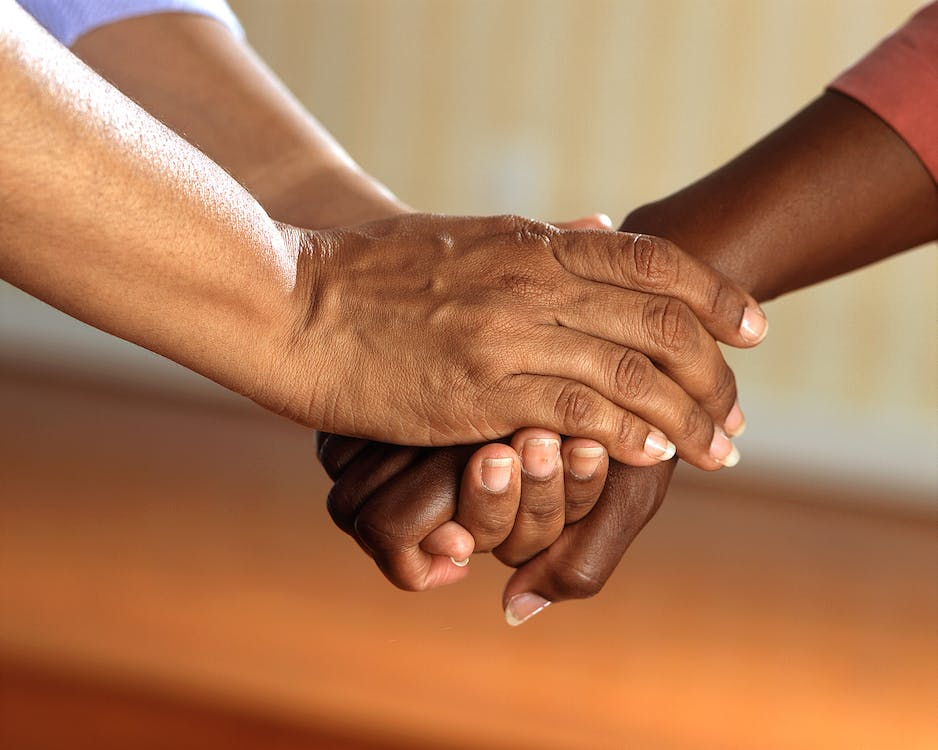 Honestly, YMMV (Your mileage may vary). We can't say that our method is "for sure", but we have seen ourselves working on those channels with better growth and exposure.
That is, community.
We build on communities, we advertise our services as an option or an alternative. We go guerilla, in reaching out to users everywhere to evangelize our services that we can offer. And so far, we have seen decent results. It's cost free, but it'll definitely need some human interactions which should have been the case for most transactions.
Quality service and Reassuring Journey
On top of which we reach out to customers to try our service, we make sure our process is impeccable when delivering a service that is Reassuring to our customers when they buy from Indonesia.
And when we continually deliver great service and response time, we see customer satisfaction grow to levels of voluntary reviews and mentions by the customers. Similar to posts we see below: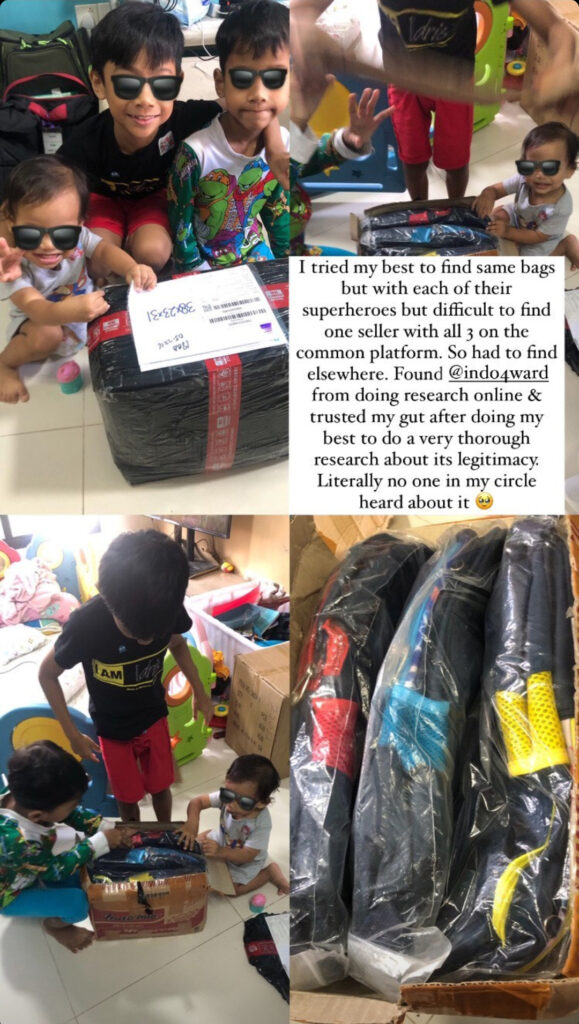 So if you're ready to start your shopping in Indonesia, get started at Indo4ward now!