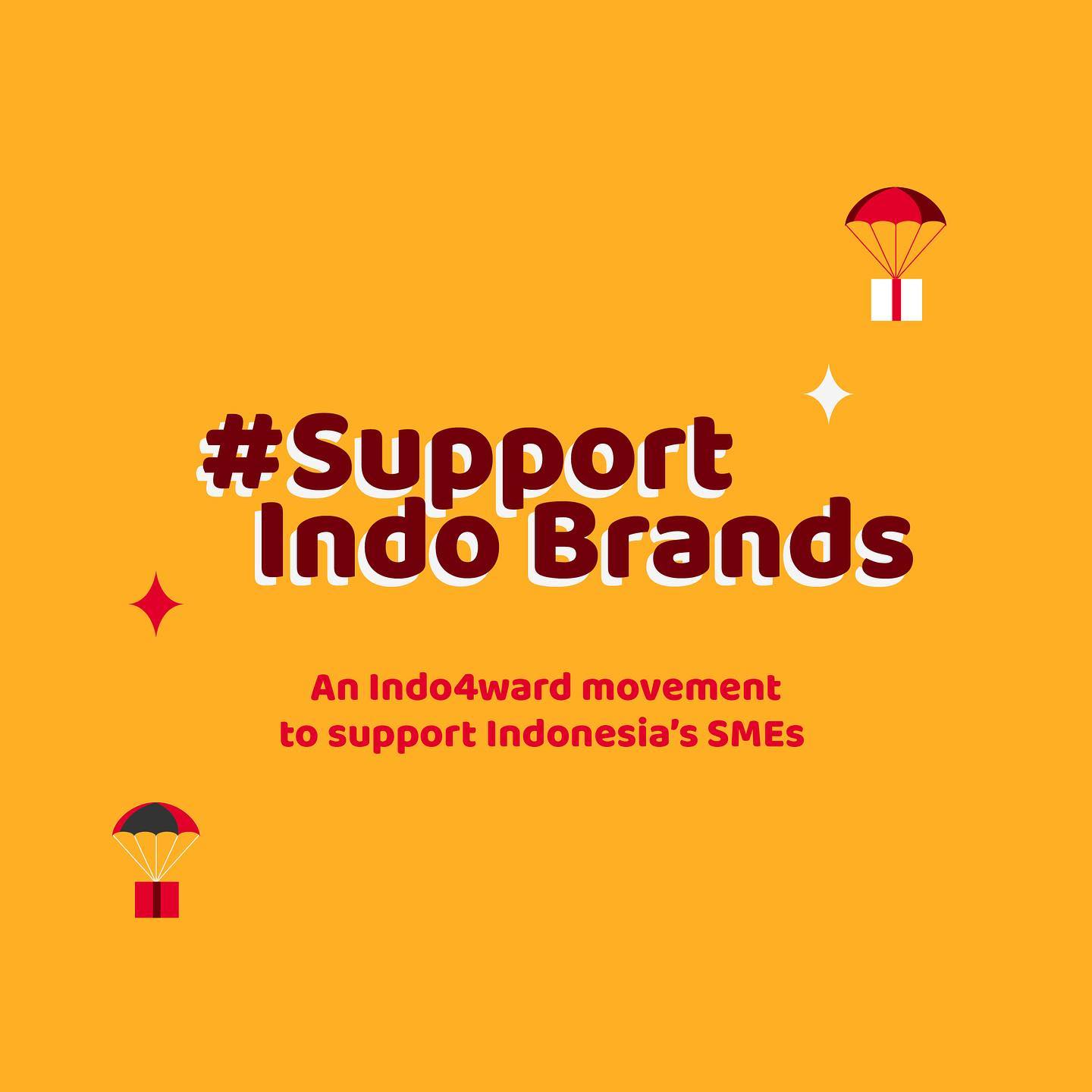 Expand Your Reach and Boost Sales with Indo4ward: Your Trusted Partner for Global Success
Indo4ward's mission is to help Indonesian businesses to connect with overseas partners and customers. But in order for that to work, it will take many Indonesian businesses to make this a reality. We have been in the business of connecting overseas customers with Indonesia businesses that we're known to be the best marketplace to work with when purchasing from Indonesia. 
Why should you work with us?
Cross border shipping is getting prevalent, in an article published by Hopstack, it is said that almost 40% of the acquired market partakes in overseas trading concepts. That being said, it is no wonder that shoppers these days are expanding their reach to overseas marketplaces rather than just what's available to them in their countries.
While currency is a considerable factor in cross border shipping, many of the services these days provide international payments. This includes companies like Stripe, HitPay and many more that deliver seamless payment wherever you are.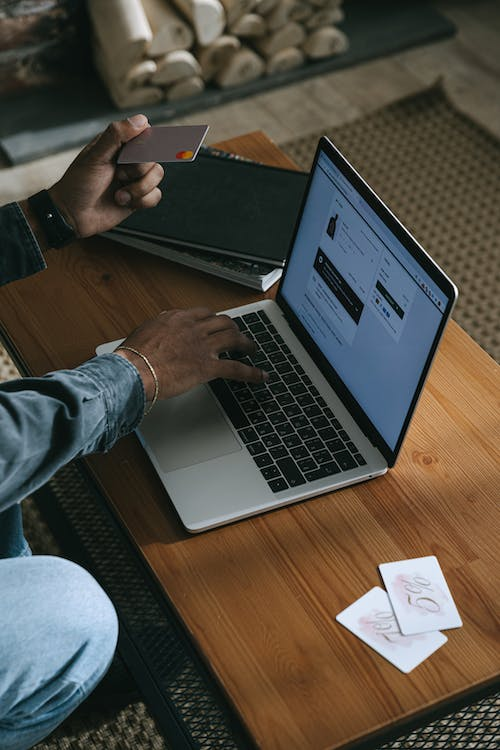 When Indo4ward started off to help customers buy from Indonesia, we were purely giving back to the people of Indonesia to help their businesses grow. However, we realise that there's a big gap for Indonesian merchants to go abroad.
While many businesses exist in Indonesia, many don't have the expertise nor the tools they need to get overseas. It could be payments, communication and logistics that's often the most problematic problems to be solved.
How is it like working with us?
But these are the said problems that Indo4ward would like to help you with, we have been in the market for 3 years now. And as much as we would like to solve this problem, it takes two hands to clap. One hand is Indo4ward, the other is You (the merchants).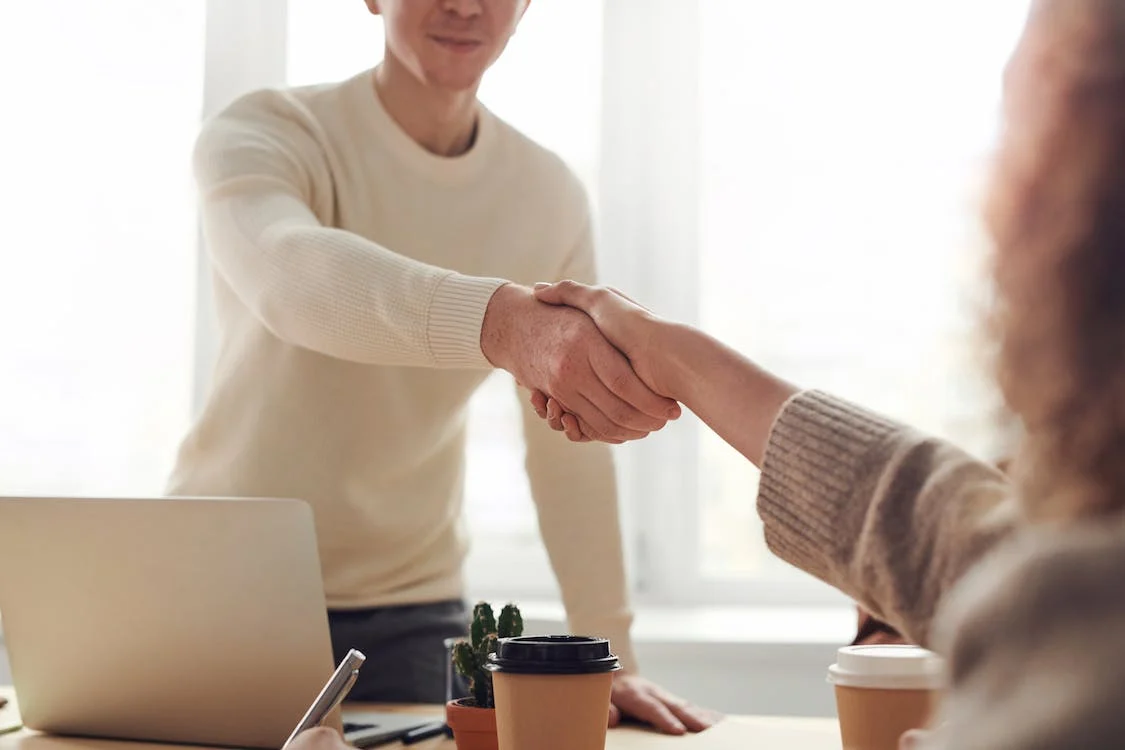 The process with us is really simple, all you need to do is ensure that your products are permissible to be shipped overseas, and send your customers to us with your product link!
Ensure product can be shipped overseas
Inform your customers of the product link
Explain and send your customer to Indo4ward.com to checkout!
The rest is history to be honest, we will process their orders just like any customers you'll see. For instance, Tokopedia or Shopee, we will buy them like any average customer so it doesn't affect your inventory tracking and no commitment on your side to be worried.
What do you need to work with us?
You just need to make sure your product is correctly and accurately listed. Some of the details that's very grey are:
Product volumetric & weight details
Product descriptions
Product photo
Product name
Many of our processes depend on such information to give a seamless experience to our customers to shop in, and for us to process it efficiently! So your help is very much appreciated!
When should you get started?
There's no better time than NOW!
With the spurred up growth in cross border ecommerce, we want to help and we want this to be a reality. Whenever you're ready to go global, hit us up HERE!