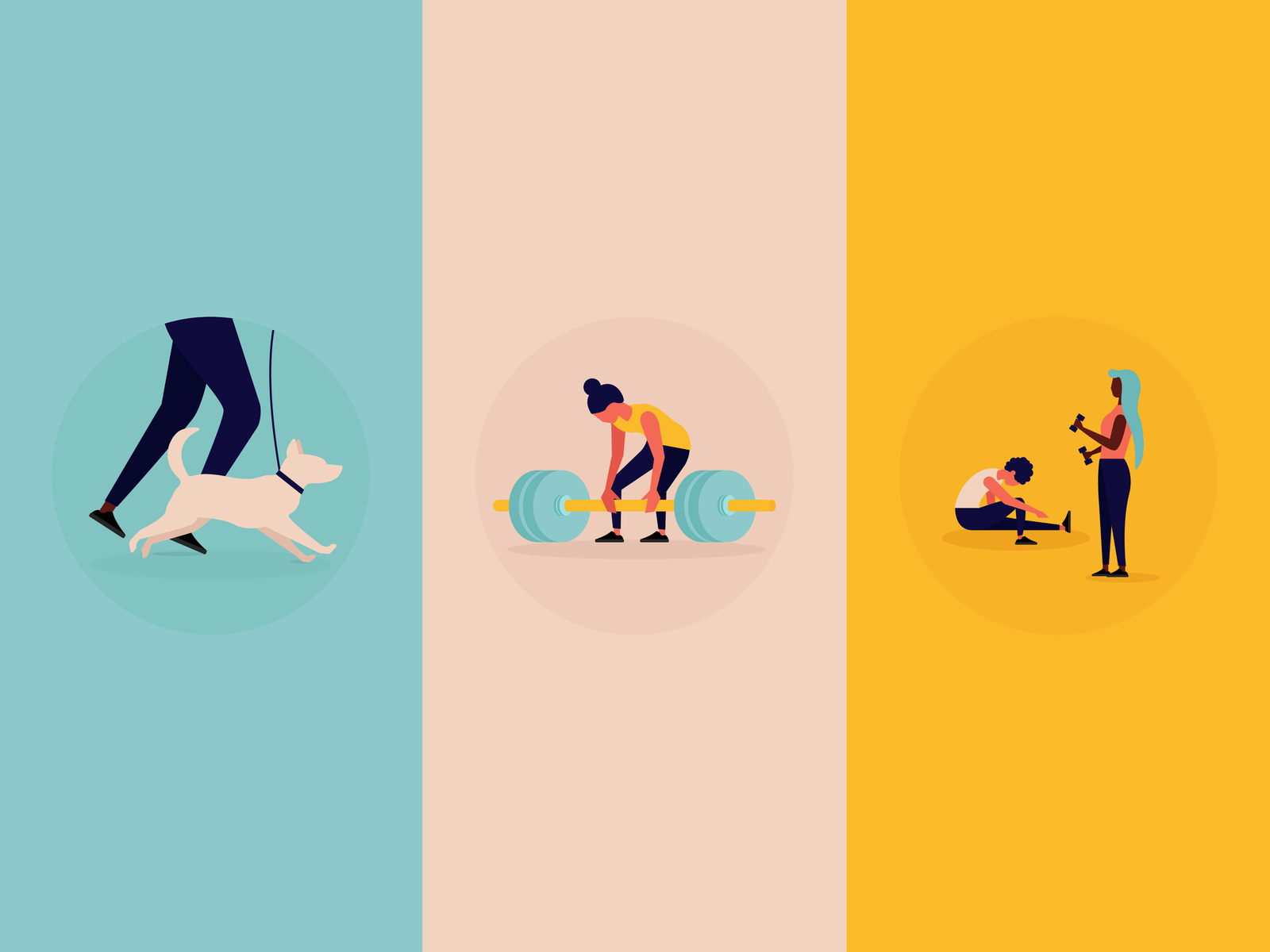 Fit after Eid
It is a tradition for the Muslim community to visit family members during Ramadan, especially to eat specific Ramadhan dishes such as Opor and Ketupat. Can you imagine having to visit 2 or more household eating those sinful delicious Ramadhan goodies?
Here are some tips for you to stay healthy even after those Ramadan dishes and feast!
Drinking enough water!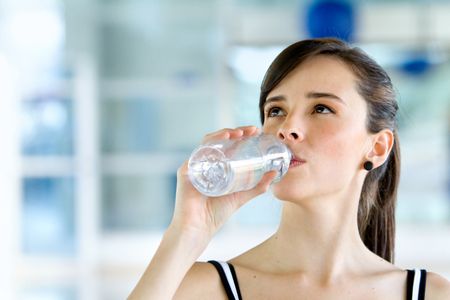 Ramadhan dishes tend to be hearty for us; with the amount of sugar some meals contain, it is not surprising that some of us may get a sore throat or even fall ill (with people suspecting it could be COVID). To prevent it from becoming an issue, it is advisable to be drink lots of water to keep yourself hydrated.
Did you know that drinking a healthy amount of water also helps flush those excess sugar off your body?

Healthline
What's more — it's also a great way to keep yourself going into the blistering heat from one house to another!
2. Consuming Papaya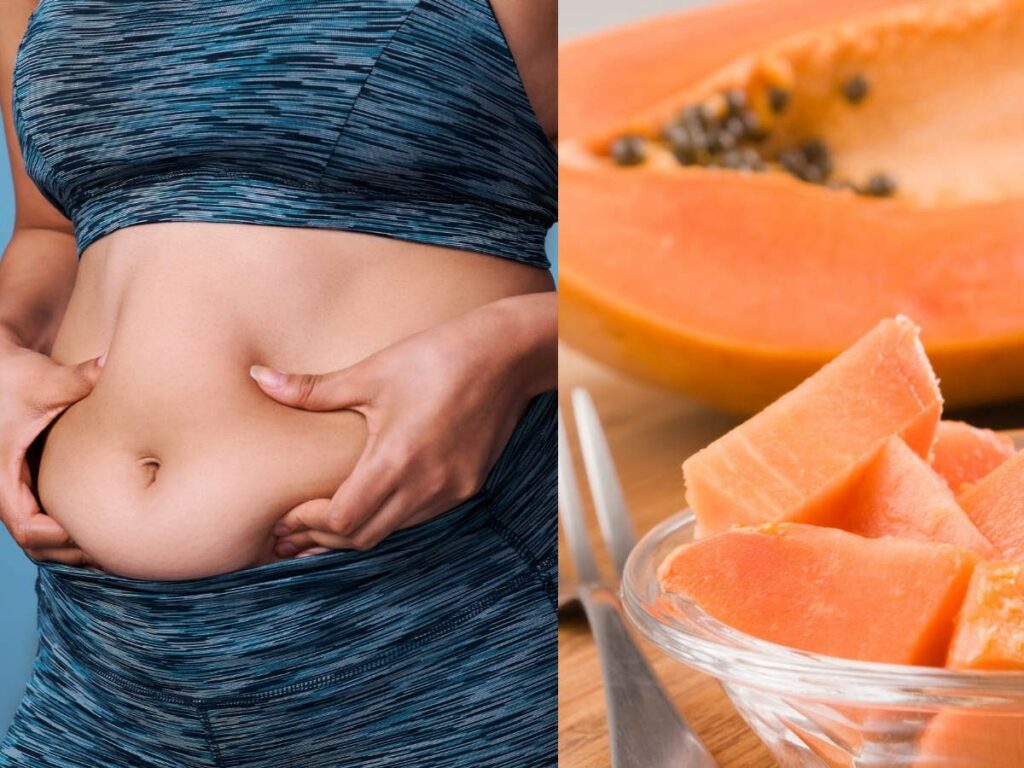 Papaya is a sweet-tasting tropical fruit with a squash-like shape, yellow-orange peel, and coral-colored inner flesh with seeds. Have you heard someone saying that Papaya could help you lose weight?
In fact, Papaya may not be directly involved in weight loss progress, but it contains a unique enzyme called papain which is sometimes touted for its ability to promote weight loss and fat burning.
3. Exercise — Working it all out!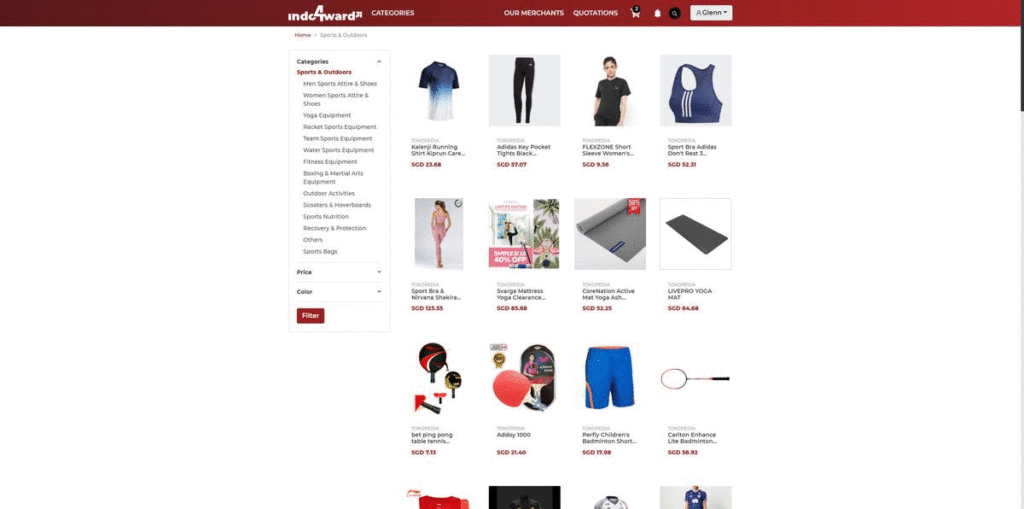 As always, what's better than sweating it all out to lose calories from those sinful munchies?
Though it's always a delight to celebrate Ramadhan, we always end up with a tummy from the festive eating. Despite Ramadhan being a joyful celebration, it is important that we take good care of ourselves (especially during the pandemic).
One way to go about fighting those fatty tummy is to spend more time doing physical activities! From Sports to the next trending sportswear, Indo4ward has all the necessary items to help you be more active!

We want to give a special shoutout to CORENATION, a company that delivers spectacular sportswear at a super affordable price! Check them out and experience your sportswear at a whole new level!
Before we sign off, remember to Follow our Instagram for more Indonesia Brands and more!
More in Indo, more from #Indo4ward