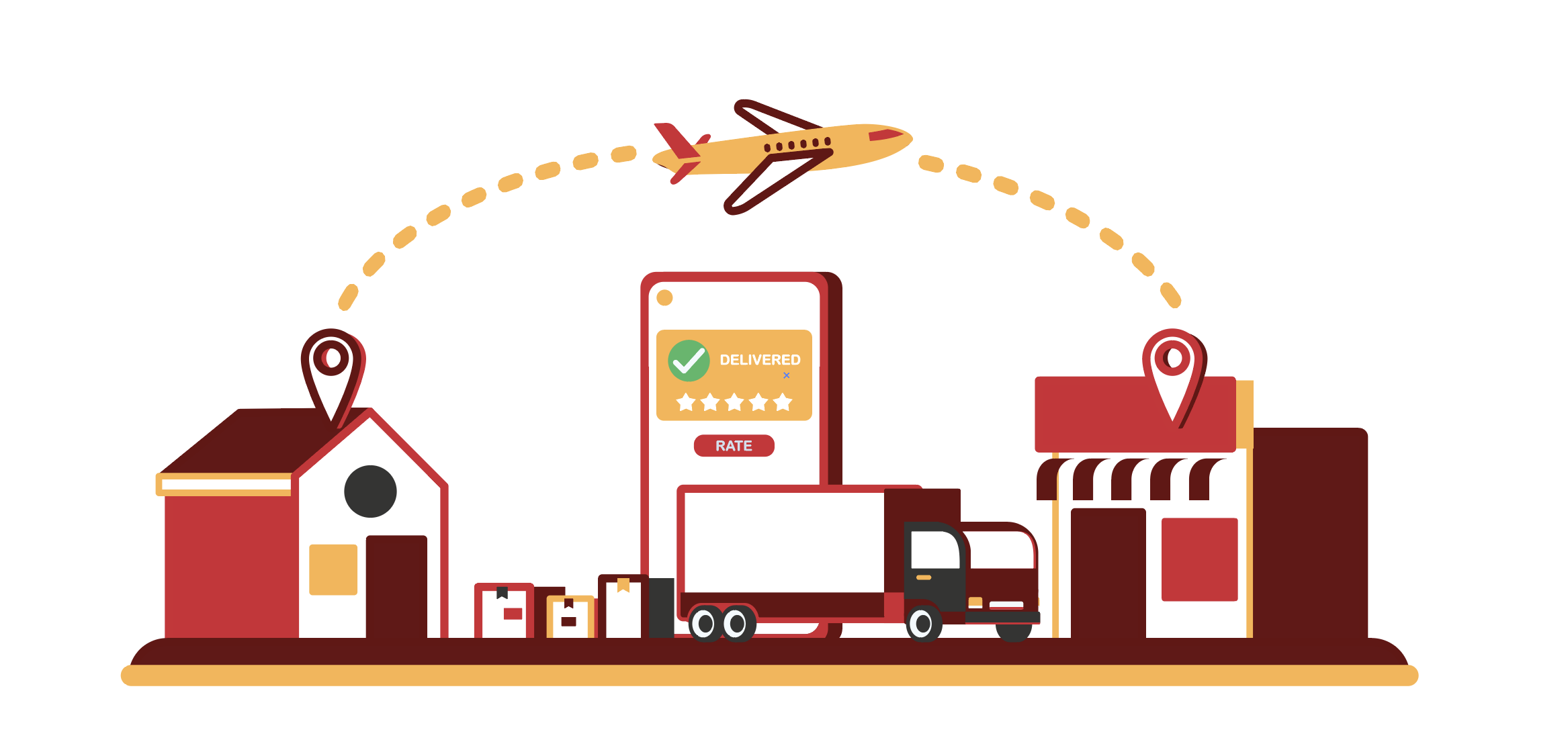 Travel without Travelling
It has been 2 years since we had the chance to indulge ourselves as tourists of another country. Shopping, Eating and Sleeping; the only SES we need that we kinda lost touch with since the inception of COVID.
To add OIL to the Fire, with the on-going Movement Control Order a.k.a. MCO and Phase 2 (Heightened Alert) a.k.a. CB v2. Travelling doesn't sound like it's coming anytime soon for us. With exception if you consider "Cruise to Nowhere-land" as travelling, else it's pretty much #MaskOnAlldayEveryday.
What if we could salvage the "S" – Shopping from these COVID restrictions, and maybe even the "E" – Eating?
Pssst. Lockdown doesn't have to stop you from the usual traveling, shopping and eating goodness! Maybe without travelling, you can at the very least satisfy your shopping and eating needs!
Introducing you to Indo4ward – your one stop platform for all your Indonesia goodness! At indo4ward, you'll get to check out all the souvenirs, food, snacks and anything else you would buy from Indonesia!
Shopping on Indo4ward can work 2 ways:
Look for the products you want from our partnered brands and shop them straight!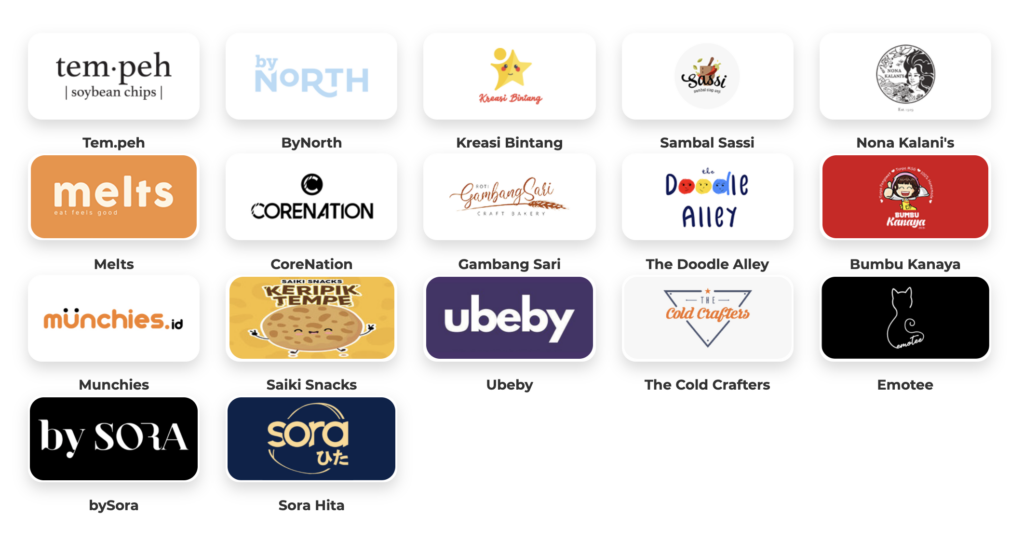 2. Can't find something you're looking for on Indo4ward, not to worry! The brilliance of Indo4ward is also the ability to let you shop on other Indonesia products elsewhere!

Simply browse products of the other marketplace, drop it onto Indo4ward, and we'll bring you along!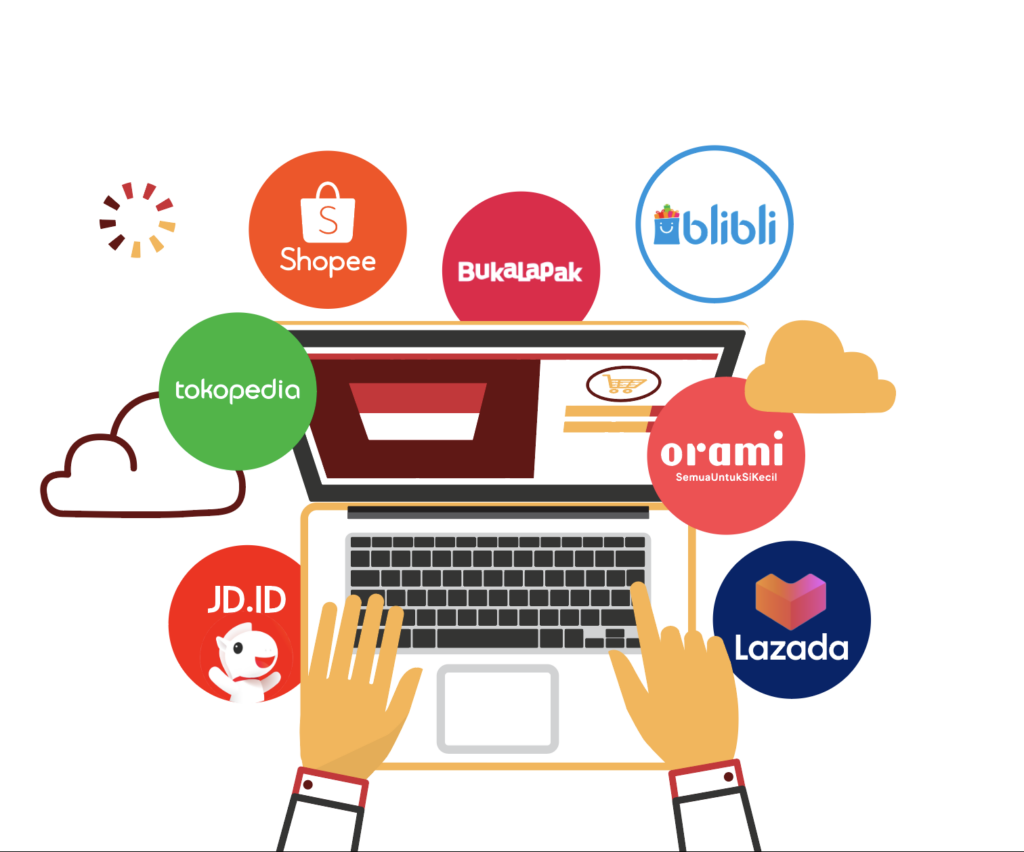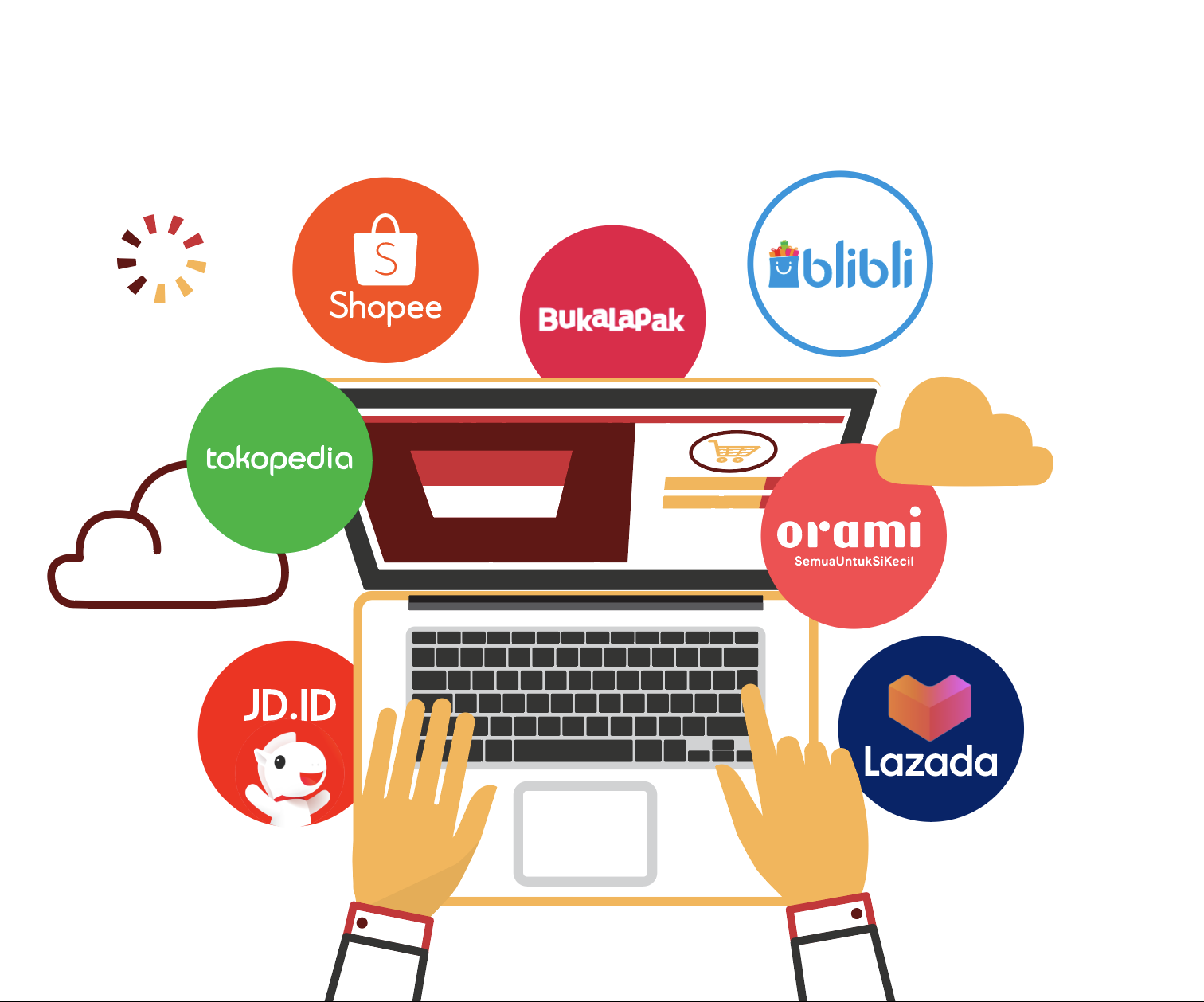 Go to Tokopedia.com and search your desired products, copy the product link and paste it on our search bar on our website! You will then see the product from Tokopedia moved over to our website. Simply proceed to checkout using our various payment methods, and wait for your goods to be shipped to your front door!
Here is a list of websites and their specialty to get you started on your journey to Indonesia shopping!
What about the "E" – Eating part?
Eat4ward – Food from Indonesia

Yes! We definitely did not forget this one out. As a Singaporean, eating delicious food is in my blood, and I'm sure it's ain't just Singaporeans. Malaysians, too!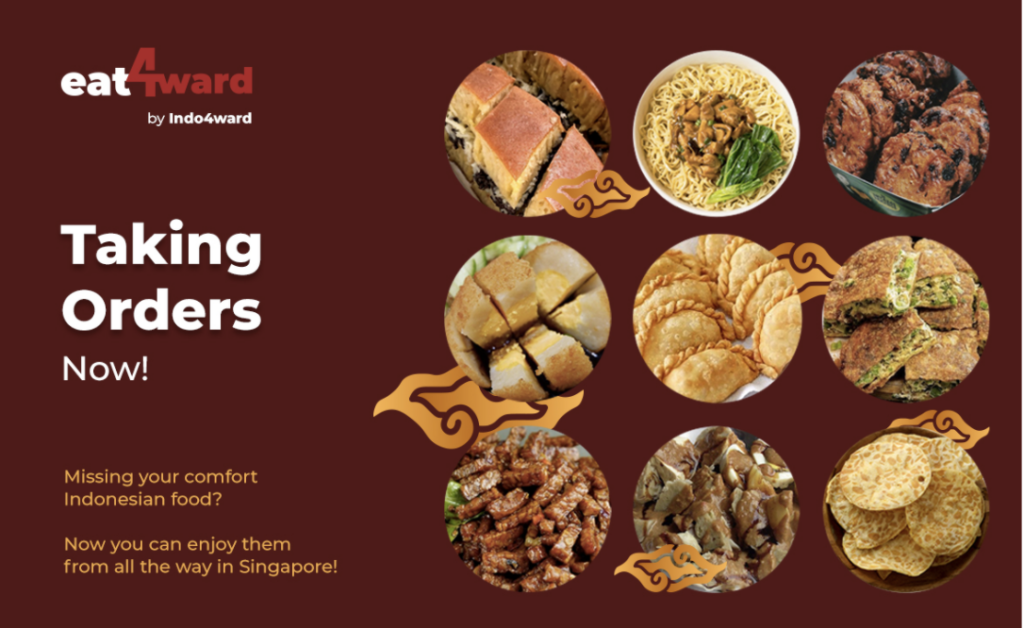 We've partnered with our shipping partner that told us that shipping your lovely delicacies isn't a restriction anymore! We made sure to order your items accordingly to ensure food is kept at its freshest and cool them for packing, and Psssssst… It takes 2 days to reach you once we have them all ready!
So what's stopping you from getting your lovely Indonesia Martabak, Tempeh, Sambal and many more!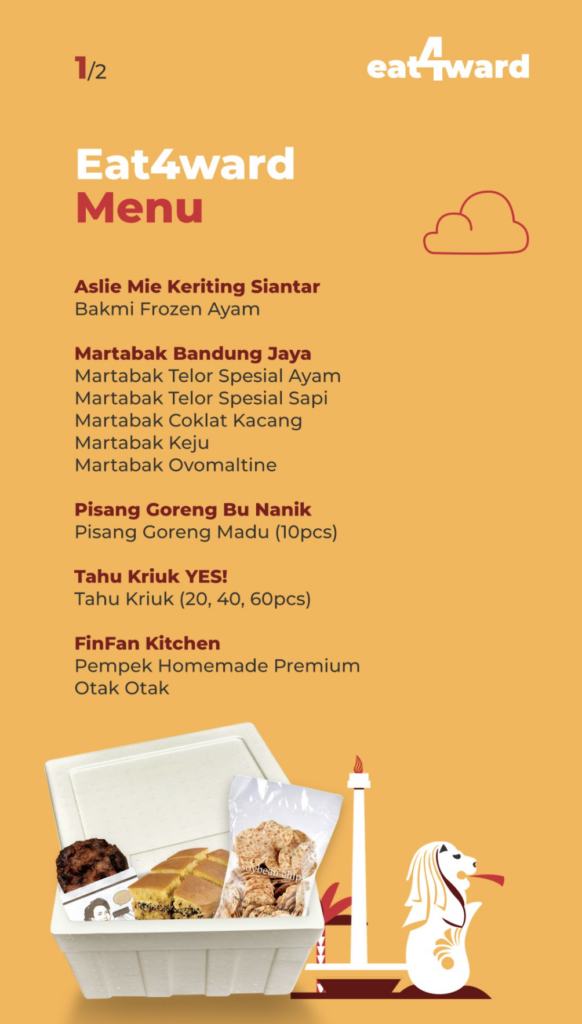 With Indo4ward, anything is possible. Anything Indo with Indo4ward!