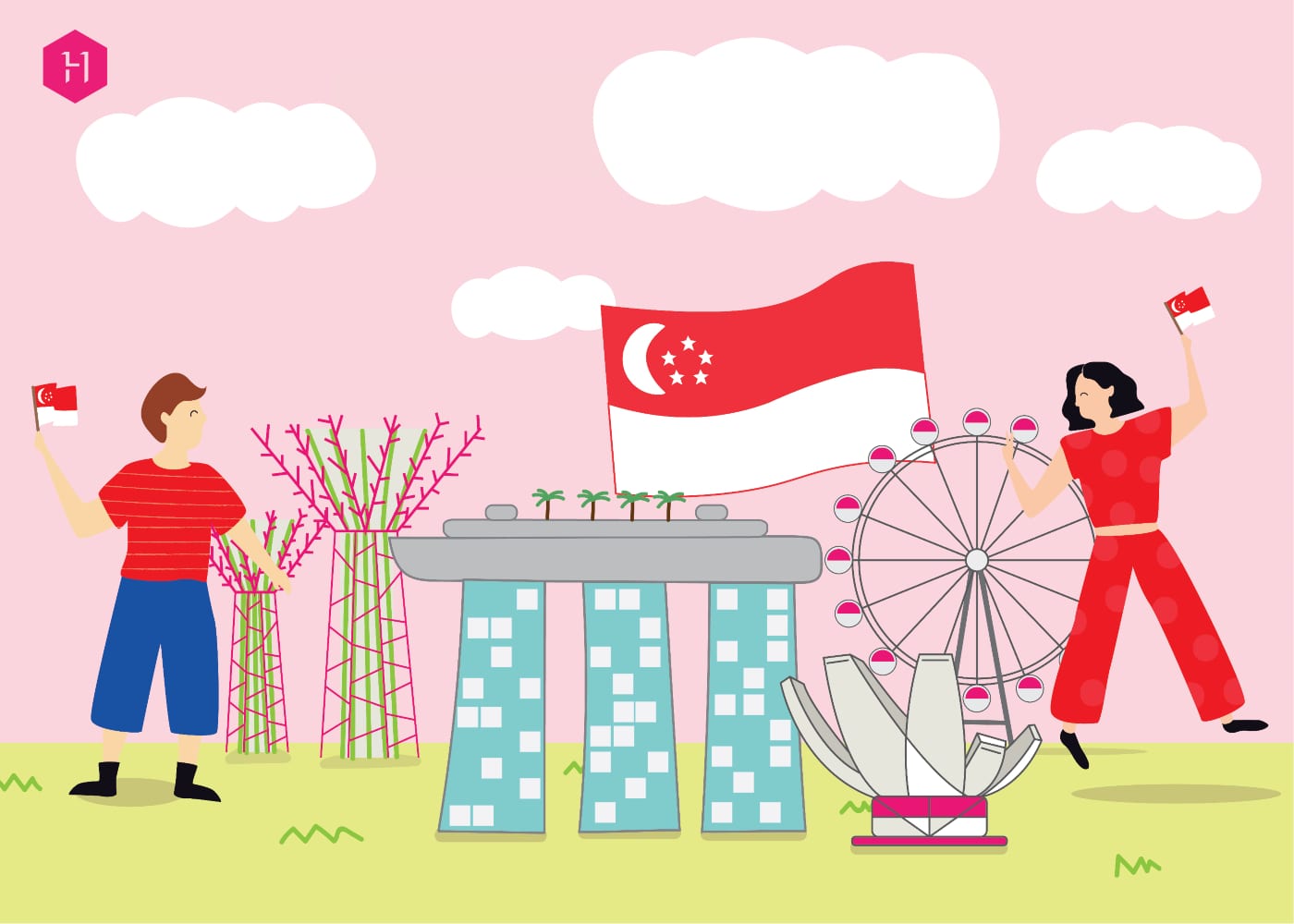 SG56 Promo!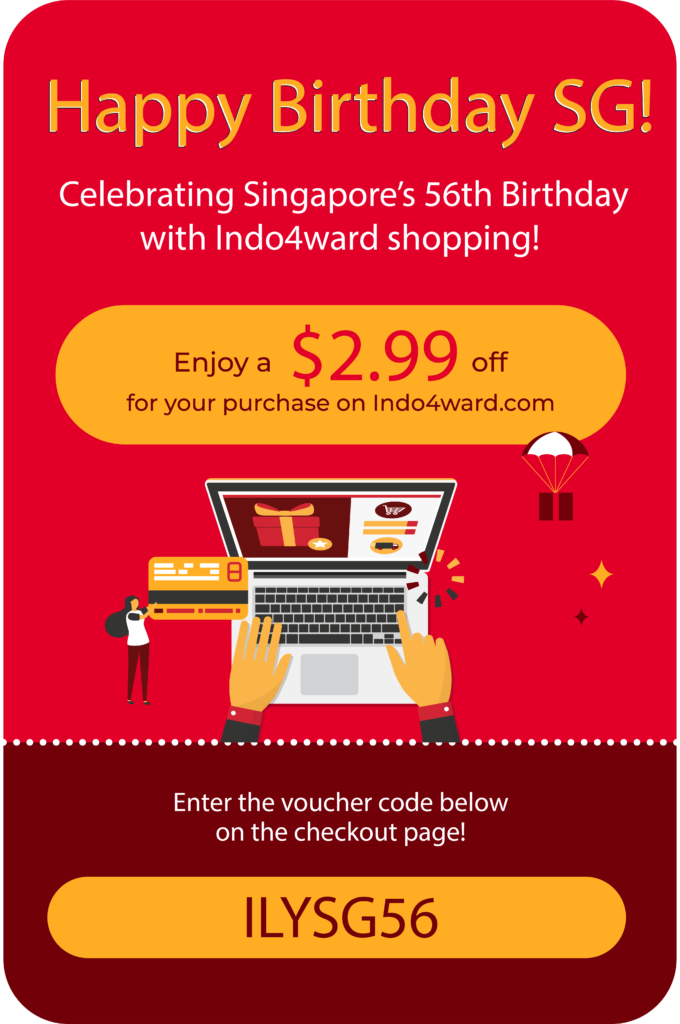 Celebrate Singapore's 56th Birthday with Indo4ward
We're excited for Singapore's 56th National Day.
We started in Singapore as a small business hoping to connect Indonesia businesses to customers all around the world. It wasn't easy, but it sure was a fun!
Because of COVID-19, we have seen how Singapore mitigate the problems and kept up with a together spirit facing the issue. We're glad to be in Singapore to be safe and to be assured for all its people to be vaccinated!
If it wasn't for us to be in Singapore, Indo4ward wouldn't have happened.
Which is why, we want you to enjoy a $2.99 shopping voucher on us in celebrating Singapore's Birthday!
Get Excited, Get Pumped, Get Together as we celebrate Singapore achievements! Together Our Singapore Spirit!
Happy 56th Birthday Singapore!