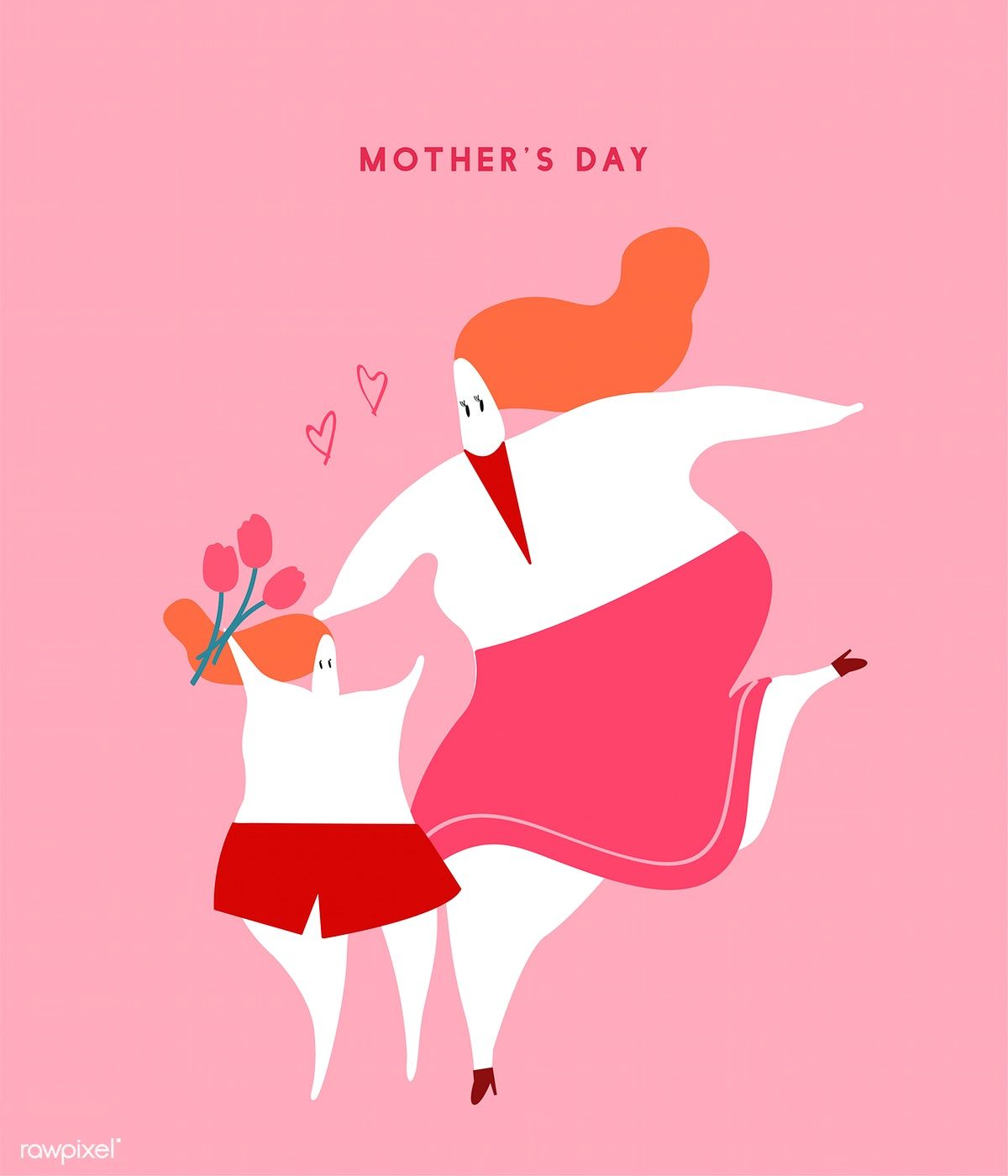 We <3 Mom!
3 Ways To Show Your Love For Your Mother on Mother's Day Without Being Too Cringey
If you grew up in a conservative family, you would know that hearing your mother say "I love you" is as rare as picking $50 notes on the street. If you are too paiseh to express your love on this Mother's Day without being too awkward and out of place, here are 3 ways you can do:
Surprise your mom with an unusual gift
Humor is always the answer to all situations. To lighten the mood, pick a gift that will intrigue your mother. If your mom is a foodie, you can consider getting some overseas flavors for your mom to explore. You can check out our website to let your mom try Indonesia's unique taste that is familiar and new at the same time.
Change up your gift wrap
Be creative with your wraps! If you are shy about giving your Mother's Day gift, try to disguise it with an item you have at your house and casually letting your mom figure it out. For example, if you are planning to give your mom some $$$, you can try to zhng up your envelope and disguise it within your tissue box at home.
Spend more time with your mom
Last but not least, spend quality time with your mom on this special day. This is the simplest method yet most of us have a hard time fulfilling it. On this Mother's Day, get to know your mom a little better and you will realize how many strands of grey hair she has :')
On behalf of Indo4ward, we wish all mothers, Happy Mother's Day!